8th Annual Conference of Cognitive Science (ACCS8) to be hosted online by Amrita Vishwa Vidyapeetham from 20th-22nd January, 2022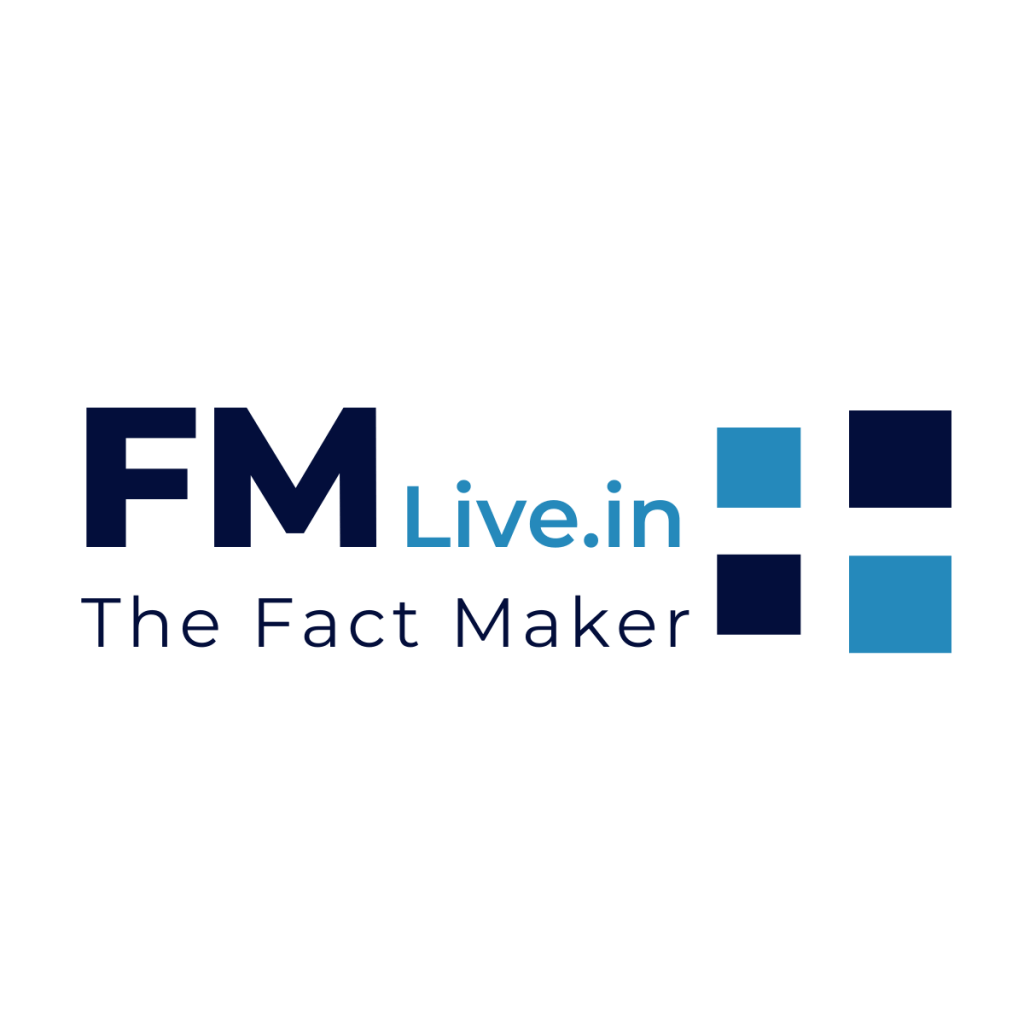 The three-day virtual event will bring together more than 300 scientists and academic scholars from India and around the world
Mumbai : Amrita Vishwa Vidyapeetham's Mind Brain Center is hosting the eighth edition of the Annual Conference of Cognitive Science (ACCS8) online from January 20-22, 2022.
The three-day event, being held since 2014, is organized by the Association for Cognitive Science (ACS). This year, it will bring together more than 300 scientists and academic scholars from India and around the world to present their research findings related to brain, mind and cognitive sciences in the areas of cognition, neuroscience, human-computer interfacing, psychology, artificial intelligence, philosophy, linguistics, decision making, computer science, yoga and music.
Dr. Shyam Diwakar, Professor and Director, Amrita Mind Brain Center "Cognitive Science is a rapidly growing domain of scientific enquiry in India and offers exciting research and innovation opportunities for future generations of researchers. We are excited to host the 8th edition of ACCS which will bringing hundreds of experts together under one roof. This year, the event will be help completely online, making it possible to broaden the learning opportunities and engagement with the cognitive science community across India and the world."
The invited keynote speakers include Nandini Singh from the UNESCO Mahatma Gandhi Institute of Education for Peace and Sustainable Development; Claudia Gandini Wheeler-Kingshott from University College London in the UK; Egidio D'Angelo from the University of Pavia, Italy; Kenji Doya from the Okinawa Institute of Science and Technology, Japan; Ned Block from New York University, USA; and Bhavani Rao, UNESCO Chair on Gender Equality and Women Empowerment at the Amrita Vishwa Vidyapeetham.
The organizing chair, Prof. Shyam Diwakar, will welcome the participants on behalf of the Association for Cognitive Science (ACS-India). The organizing committee of this year's conference includes Professors Bapi Raju of IIIT Hyderabad, Narayanan Srinivasan of IIT Kanpur and Krishnaprasad Miyapuram of IIT Gandhinagar.
The conference has extended the call for abstracts until December 21, 2021. The participation for ACCS8 is free but registration is mandatory.