AdvaMed launches Code of Ethics on Interactions with Health Care Professionals in India for MedTech Sector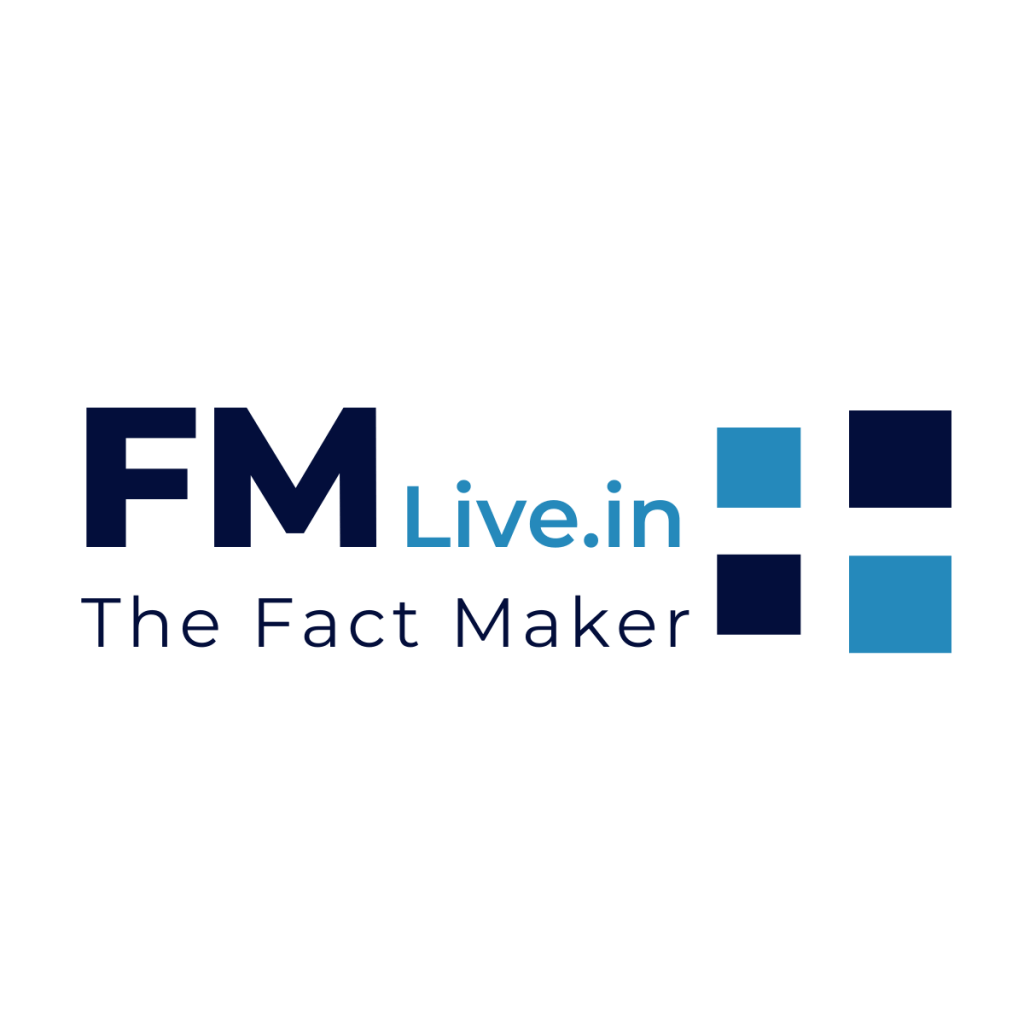 The "AdvaMed India Code" provides medical technology and diagnostics manufacturers a separate code for medical devices to better address the unique needs of the MedTech sector.
The Advanced Medical Technology Association (AdvaMed) has launched the AdvaMed Code of Ethics on interactions with health care professionals in India. It provides medical technology and diagnostics makers with compliance principles and guidance that addresses key legal risk areas that govern business relationships and activities. The Code is intended to help companies make reasonable and appropriate decisions that align with the Code's cornerstone values of Innovation, Education, Integrity, Respect, Responsibility and Transparency. The AdvaMed code aims to bridge the gap and drive cognizance on the unique requirements of the medtech sector with respect to training and clinical research. The code has considered provisions of the UCPMP, MCI guidelines, local anticorruption laws in India, UK, and US, along with the specific requirements of medical device companies.
"Medical device companies, globally and in India are dedicated to advancing medical science; developing high quality, innovative medical technology; and improving patient care. The code will act as an essential guide for all companies as they strive to achieve their business objectives while ensuring patient safety and integrity in all their actions. We urge all med-tech companies – including small, medium, and large size firms and all the representatives on the forefront of these businesses to proactively adopt the code. The code will not only standardise interactions with healthcare professions during the course of their business but also help maintain a healthy MedTech innovation ecosystem for the benefit of the industry as whole." Abby Pratt, Senior Vice President, Global Strategy & Analysis, AdvaMed, said.
The AdvaMed India Code was developed in response to a recommendation from the AdvaMed India Executive Committee to promote greater consistency across the MedTech industry in India.
Adding to the same, Pavan Mocherla, Managing Director – India & South Asia, BD, said, "The AdvaMed India Code of Ethics sets a high standard for business ethics in India. AdvaMed and its members are committed to work with the Indian government and bring their expertise and knowledge for strengthening MedTech sector in the country. The code is a valuable example for the India Government to consider as they contemplate developing their own code for the sector. For India, the code takes into account the unique requirements of the country – both at the professional and cultural level. This makes the code much more localised and implementable. I strongly encourage all medical technology companies doing business in India to adopt and certify to this Code and to implement an effective compliance program."
Companies are strongly encouraged to adopt an effective ethics and compliance program aimed at (1) promoting an organizational culture that encourages ethical practices and a commitment to comply with the applicable law, guidelines, and codes and (2) preventing and detecting inappropriate conduct.