Apparel Group's sustainable brand, F5 Global partners with Dubai Cares to support the education of UAE-based students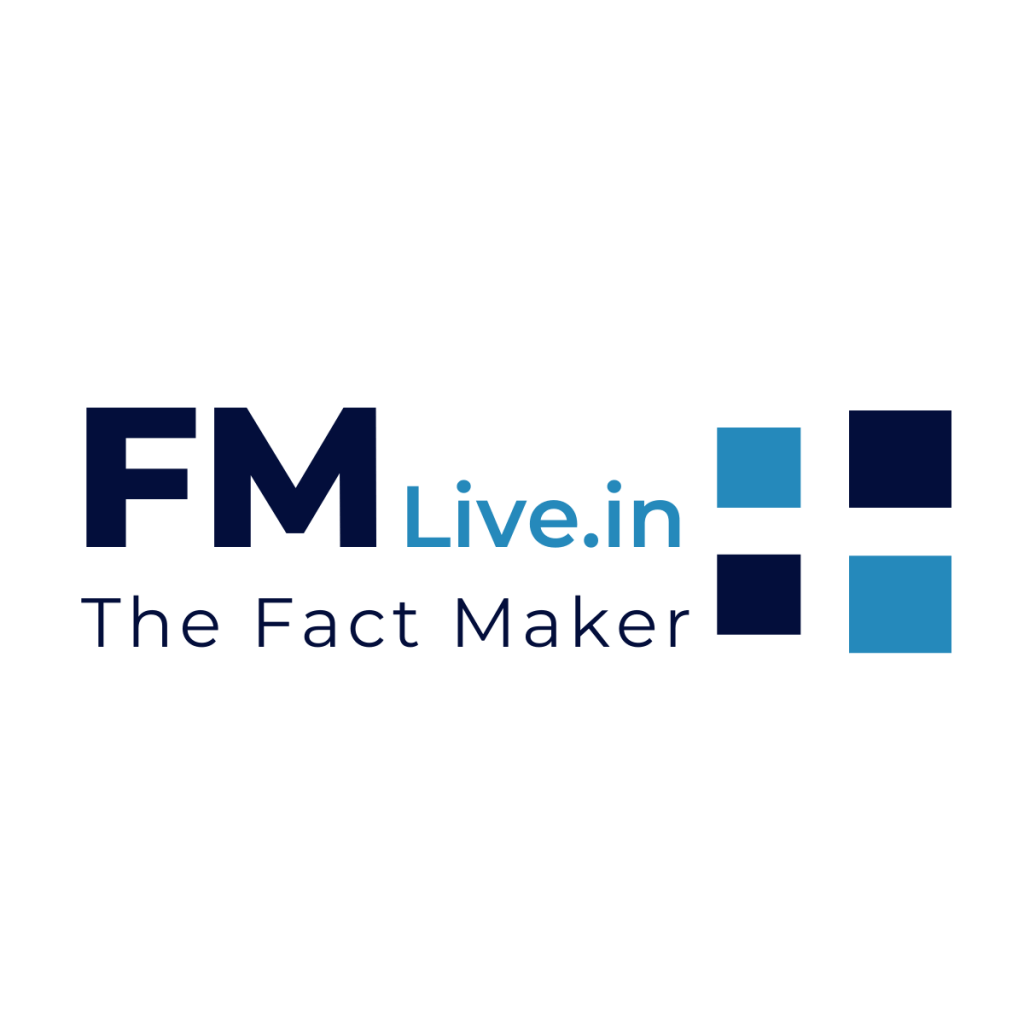 The collaboration is a part of the brand's Tees for Fees initiative.
F5 Global, Apparel Group's homegrown sustainable athleisure brand founded by teen entrepreneur Sarisha Ved, has partnered with Dubai Cares for its 3rd edition of Tees for Fees. Tees for Fees is F5 Globals' flagship collection that donates 100% of profits towards the education of children in the region.
The collection focuses exclusively on supporting students from a Sharjah-based school by bringing together their ideas and sketches of a greener planet transformed into metaverse-inspired graphic tees. 100% of proceeds from the collection will go towards a special scholarship that will provide aid to students who need it the most to support their future prospects.
The previous Tees for Fees collaborations have raised up to AED100,000 and have supported children from underprivileged communities with science scholarships and school kits. While the world is constantly battling with crisis, F5 Global, a Dubai-based sustainable brand has always been pushing towards doing good. Whether it's supporting the victims of earthquakes in Turkey and Syria or getting people to recycle their pre-loved clothing, being at the forefront of building a sustainable culture.
The Tees for Fees collection ft. Dubai Cares collection is in retail at the F5 store in Dubai Hills Mall, at select Athletes Co. stores, and online on 6thstreet.com