As Breaking Bad premieres in Hindi on Zee Café, the voices behind the characters share their experience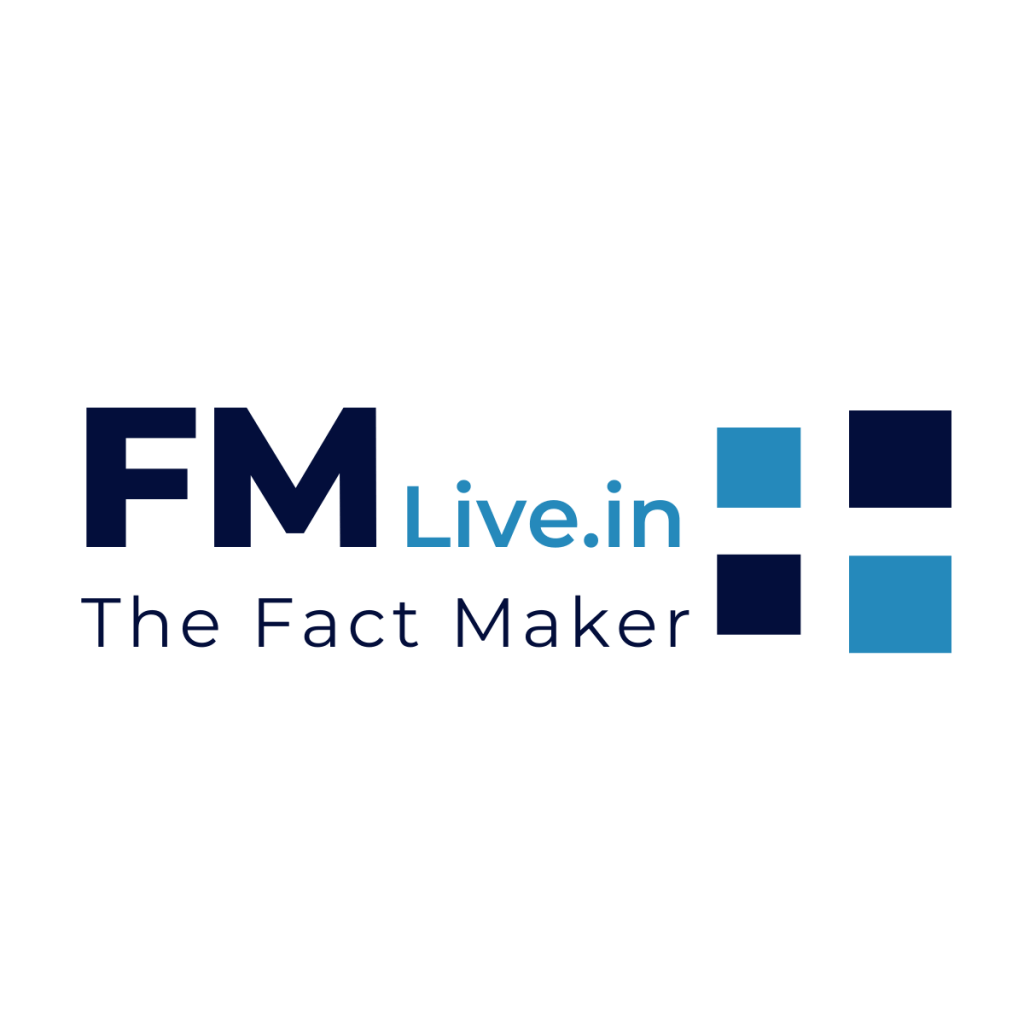 Mumbai. Breaking Bad has already made a blockbuster debut with a Hindi language option on Zee Café, grabbing the eyeballs of the viewers. The critically acclaimed show has garnered a lot of praise and has been able to sustain its popularity for around 15 years. The show is highest rated on IMDb till date and therefore, Zee Café decided to finally bring the show in Hindi for the Indian audience. The iconic show is known for its on-point dialogues along with the engaging storyline and therefore, to maintain the level of the show, it was highly important for the channel to ensure the best quality of dubbing and bring in voices that best resonate with the characters. A well-emoted and nuanced voice-over can truly enhance the experience of the viewers and therefore, as you watch the show in Hindi on your TV sets, it is time to also hear from the voice artists who gave their best to make this experience unforgettable for you.
Looking back at the dubbing process, the voices behind our much-loved characters share their thoughts.
"My experience of being the voice of Walter White was just amazing. The storyline was absolutely gripping and there were some intense scenes which offered me a lot of scope to perform as a dub artist. I am certain that the Indian audience would really love the Hindi version of the series.", says Babla Kochhar, the voice behind Walter White aka Heisenberg.
Abhishek Sharma, the artist who lent his voice to the character of Jesse Pinkman shares, "It was absolutely enriching and wonderful to lend my voice for one of the best TV shows of all times. As a dubbing artist, it is even more necessary to get into the character to be able to justify the role to the audience watching it and this is what makes the process even more exciting. I am positive that Breaking Bad in Hindi will garner even more fanatics for the franchise.",
"Being a voice actor is a responsibility as you have to do justice to the actor on screen who has worked extremely hard to bring the character to life. Even though the job was challenging, given the dark storyline and multiple pivotal points in the character's life, it was also fun. I believe roles like these help us grow as professionals.", says Majeed Khan, the voice artist behind Hank Schrader