Celebrating birthdays with a unique twist, Havmor Ice Cream launches a digital campaign on its delectable ice cream cake rangefood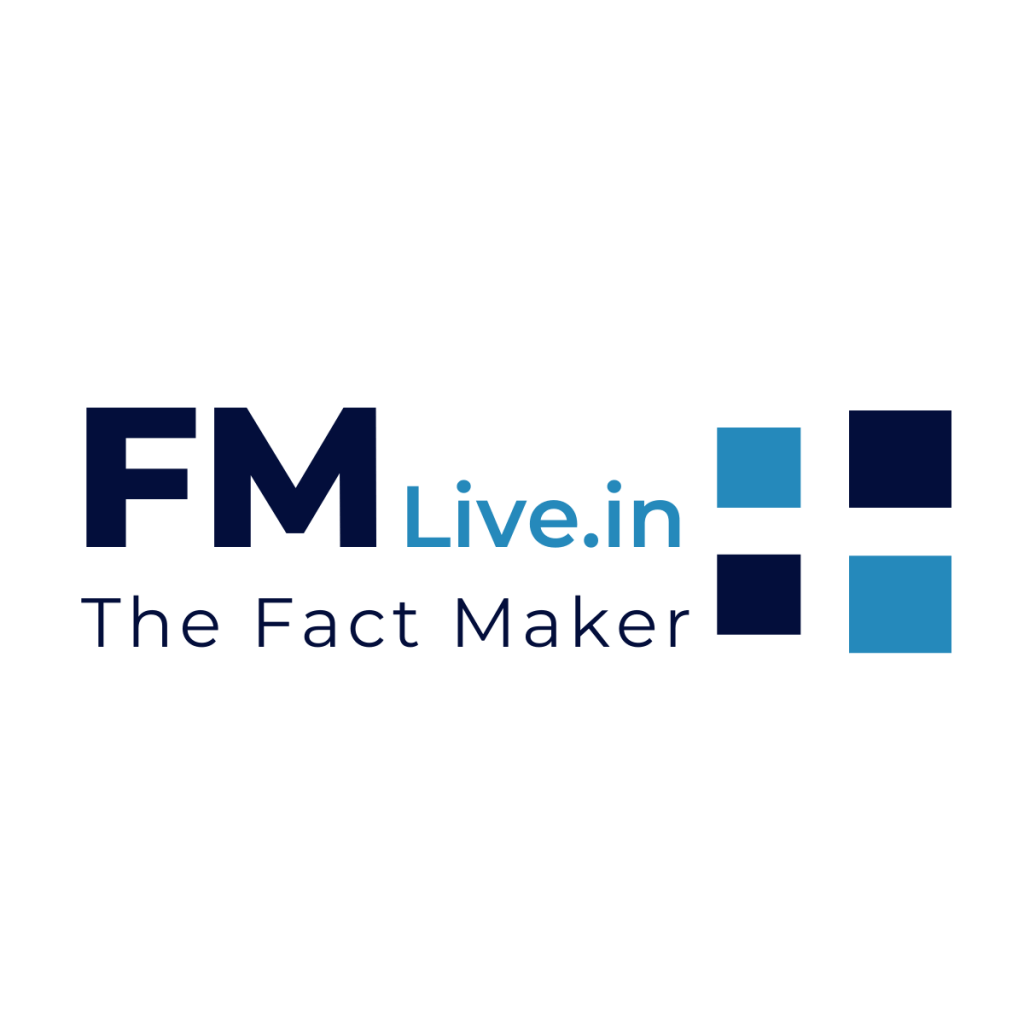 With the latest digital campaign, the brand aims to promote consuming ice cream cakes and break-away from smothering faces during birthdays
New Delhi: With an extensive, mouth-watering range of Ice Cream cakes, birthdays become a little more fun! Havmor ice cream, one of India's the most loved and trusted Ice Cream brand and a subsidiary of the South Korean company LOTTE Confectionary Ltd., has launched a new digital film to entice consumers with its delectable range of ice cream cakes and not to waste it by applying on the face.
The idea behind the campaign was to encourage consumers to go beyond just cakes and consider ice cream cakes as a part of their birthday celebration to make it even more fun and exciting. Playing with catchy phrases such as 'Waste Nahi Taste Karne Ka Dil Kare', the film revolves around how youngsters like smearing cakes on every occasion, and there is no running away from it.
Elaborating on the role of ice cream cake and birthday celebration, Janaki Patel, Sr. Brand Manager, Havmor Ice Cream, said, "Ice-cream cakes are gaining tremendous popularity among Indians. The task at hand is to grow the category. Placing ice cream cakes at the center of birthday celebration is a move in that direction. Ice cream cake seamlessly combines the best of both worlds, the indulgence of cake with creaminess of ice cream and makes the celebration more enjoyable."
Offering the best of both worlds, Havmor's delectable ice cream cake range offers multiple flavor options such as Black Forest, Chocolate Fantasy cake, Golden Fantasy, Cookie and Cream in 1000 ML pack sizes, followed by Butterscotch, Chocolate, Italian Cassata in 500 ML pack sizes. These delicious ice cream cakes are priced at Rs. 250 onwards
These ice cream cakes can be ordered online via official website, food delivery apps or visiting nearest Havmor selling store & parlour.