Embassy Property Developments Pvt. Ltd. enters into a strategic sale of a certain portion of its shareholding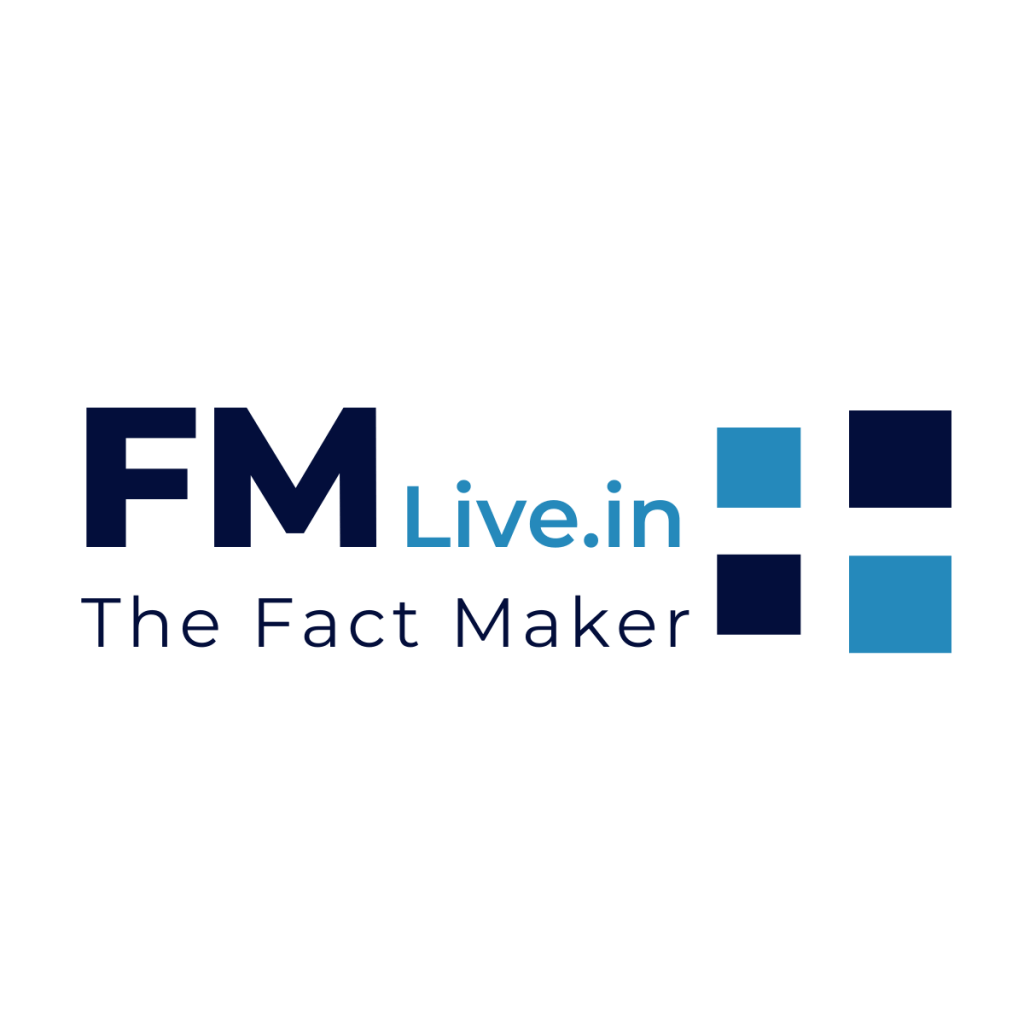 Embassy Property Developments Pvt. Ltd. enters into a strategic sale of a certain portion of its shareholding in Embassy Office Parks REIT ("Embassy REIT") to Bain Capital
Embassy Property Developments Pvt. Ltd. ("Embassy Group"), a leading developer of commercial office and residential real estate in India, has entered into a strategic sale of a certain portion of its shareholding in Embassy Office Parks REIT ("Embassy REIT") to Bain Capital.  With the paydown of this debt, it provides for a stronger balance sheet at Embassy Group with the goal to reduce overall debt by approximately 30% before 30th June 2023.    
As sponsor of Embassy REIT, the Embassy Group reiterates its commitment to the growth, development and management of the REIT and does not have any future plans to sell further ownership in the REIT. Over the next few months, Embassy Group will monetize certain other assets to additionally ease debt levels and strengthen its balance sheet. It has also had sales in excess of Rs 1100 crores in this fiscal year to help towards debt repayment.
Embassy REIT continues to have multiple marquee institutional investors, including the Abu Dhabi Investment Authority (ADIA), The Blackstone Group, Capital Group, and now Bain Capital. Despite global recessionary concerns, Embassy REIT has delivered quarter after quarter of strong business performance. With a robust 4.4 msf year-to-date leasing and an accelerated 6.6 msf development growth, it is on track to achieve FY2023 guidance.