eMudhra Announces 51% Acquisition Of Ikon Tech Services Llc, Usa Through Its Wholly Owned Subsidiary eMudhra INC, USA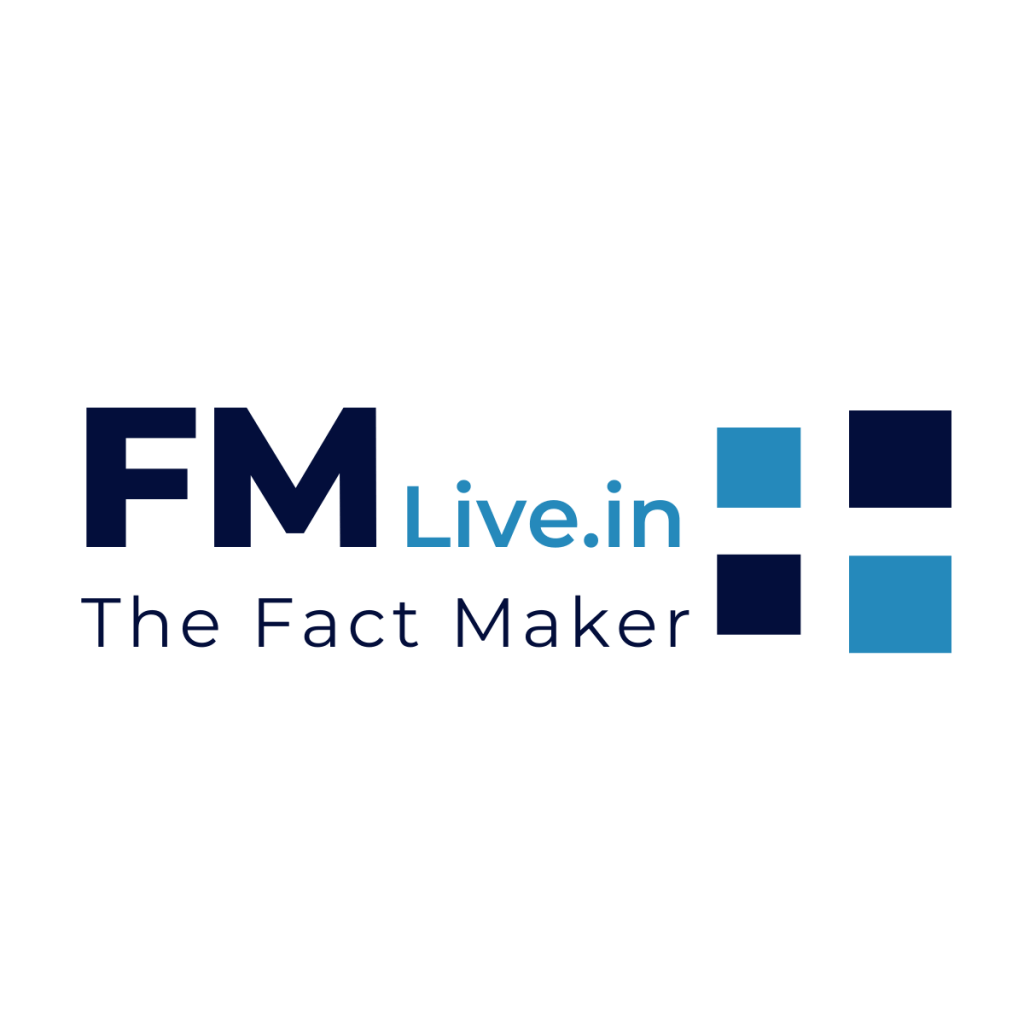 The acquisition to strengthen eMudhra's presence and positioning in the US market
News Summary
Bangalore: eMudhra Limited (BSE: 543533 NSE: EMUDHRA) today announced that it has entered into a definitive agreement to acquire 51% of Ikon Tech Services LLC, Texas, USA, through its wholly owned subsidiary eMudhra Inc, USA.
Ikon Tech is a technology company in Houston Texas, USA, specialising in digital transformation and cyber security and has been in operation since 2012 and is in the business of providing consulting, solutioning and technology services in cybersecurity, digital transformation with an industry focus of Financial Services, Government, Healthcare and Oil and Gas. Its revenue from digital transformation and cyber security services during the year ended December 31, 2022, amounted to USD 6.7 million.
eMudhra has been in the digital trust, digital security and digital transformation space for the past 14 years. Over the years, eMudhra has established a strong footprint in India and emerging markets with marquee reference customers. eMudhra's ambition to grow to the next level will depend on expanding into developed markets particularly the US which is the largest software market in the world. This in turn will depend on our ability to show an initial set of reference customers, our ability to hire talent to drive customer relationship management, our ability to provide local support to ensure streamlined delivery in US.
Since Ikon Tech has been in existence for the past 10 years and is engaged in digital transformation and cyber security related IT business, (similar line as eMudhra) acquisition of Ikon Tech will provide:
1. Revenue base in USA
2. Initial set of reference customers
3. Talent to drive customer engagement.
4. Local support to ensure streamlined delivery.
Further, scale and reference customers in the US will provide strong credibility when we go after other developed/emerging markets.
Mr. V Srinivasan, Executive Chairman, eMudhra Limited, said:
The global society is integrating more and more through digital medium. Paperless digital transformation and cyber security have become key needs in such integrated digital society. eMudhra catering to such needs has seen industry leading growths in Indian and other emerging markets. eMudhra has also recently forayed into the developed markets such as US. To cater to its growth aspects in US, eMudhra proposes to acquire 51% of Ikon Tech. This acquisition is expected to accelerate eMudhra's penetration in the US market. Combined with eMudhra's product range and Ikon Tech's solutions and services capabilities, I am sure that we will provide unparalleled value to our customers as they pursue their digital journey.
Mr. Suresh Kathamreddy, President, Ikon Tech said:
While considering strategic alternatives, we found that eMudhra's management shares a common strategic vision as Ikon Tech. Further, in eMudhra, we found a strong conviction for driving client success through innovation. We are confident of taking eMudhra's products to our customer base and support eMudhra in its solutioning and support capabilities. I am really excited about the possibilities of what we can do together.