Fairfield by Marriott launches in one of India's most historic cities, Agra -home to the 'Taj Mahal'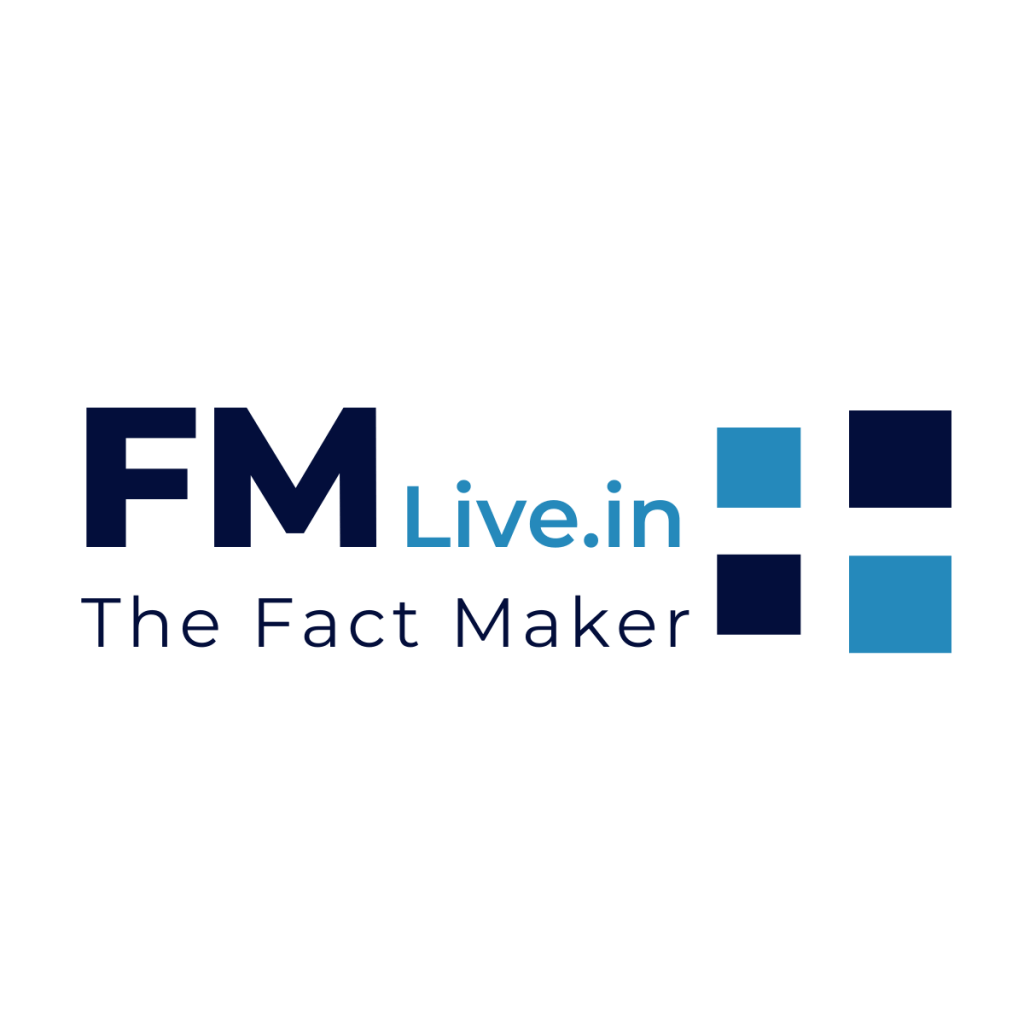 Fairfield by Marriott Agra offers guests the flexibility to work, rest and maintain routines while on the road
Fairfield by Marriott, part of Marriott International's portfolio of 31 extraordinary brands, announced the opening of Fairfield by Marriott Agra, marking the brand's entry into a city steeped in the legacy of a historic past and a culturally rich heritage that makes it one of the oldest cities in India. The Fairfield brand celebrates the beauty of simplicity with an effortless hotel experience focused on offering a comfortable hotel experience for a great night's sleep
Located at a convenient 30-minute drive from the Agra International Airport the property is situated in the heart of the city and offers guests easy access to iconic tourist attractions and flamboyant markets bustling with beautiful artwork, mouth-watering cuisines, and magnificent architecture. The rich legacy of the Mughal empire is captured in the timeless and iconic beauty of the Taj Mahal located at just 6km from the hotel. This global wonder is one of the three places in Agra that has been accorded UNESCO World Heritage status along with the majestic Agra Fort, located at a 15 minute easy walk from the property and the luxurious palace complex of Fatehpur Sikri, sitting at 38 kms from the city centre, together make a superb trio of marquee addresses to visit, when in Agra.
"We are thrilled to introduce the Fairfield by Marriott brand to the historic city of Agra said Ranju Alex- Area Vice President, South Asia, Marriott International Inc. This opening marks the brands 24th hotel within the growing Marriott Bonvoy portfolio across the country. Fairfield by Marriott Agra, underlines our commitment to bringing a diversified portfolio of brands, suited to the needs of travel cohorts across the leisure and business segments. We look forward to expanding our portfolio further across India to offer new accommodations in attractive destinations."
The hotel features 98 well-appointed guestrooms and suites. Guests can expect a harmonious balance of functionality, comfort, and enriching décor, with the use of natural materials, and carefully selected amenities. Each guestroom will feature comfortable beds, a shower and complimentary Wi-Fi. The rooms open up to unfettered views of the city skyline and the mesmerizing Taj Mahal. The hotel's public areas serve as flexible social spaces to share and connect with other travelers, or simply to relax.
The hotel features Cosmos Cafe & Bar, the all-day dining restaurant offering a wide variety of Indian and international fare with a lavish buffet and sizzling live counters. Enhancing the dining experience is the bright, open layout of the restaurant, and views of the grand Taj Mahal. The restaurant is paired with a bar that makes for the perfect venue to wrap up the day. Spacious, comfortable seating shares space with an assorted menu of cocktails and fine malts to be enjoyed over artisanal pours and candid conversations.
Fairfield by Marriott Agra offers slick and effective business facilities, with a total of 3261 sq. feet of flexible banqueting space, making it the ideal venue for social gatherings and private celebrations. Helping guests maintain their fitness regimes is a well-equipped 24×7 fitness center and The Market, a grab and go service counter stocked with smart utilities, fresh juices and healthy salads.
"Agra holds an important place on the tourism map of India, given the city's popularity among both domestic and international travellers," said Rakessh Barot- Hotel Manager, Fairfield by Marriott Agra. "In this respect, the Fairfield by Marriott brand is known for its great value and its simple, warm hospitality. With the Fairfield by Marriot Agra, we are committed to delivering a seamless stress-free hotel experience and are delighted to bring the reliability and consistency of the Fairfield brand to the land of the Taj."