Flipkart introduces 'SwipeScreen'; brings the power of Gen AI and Video-led discovery to millions of Indians ahead of the festive season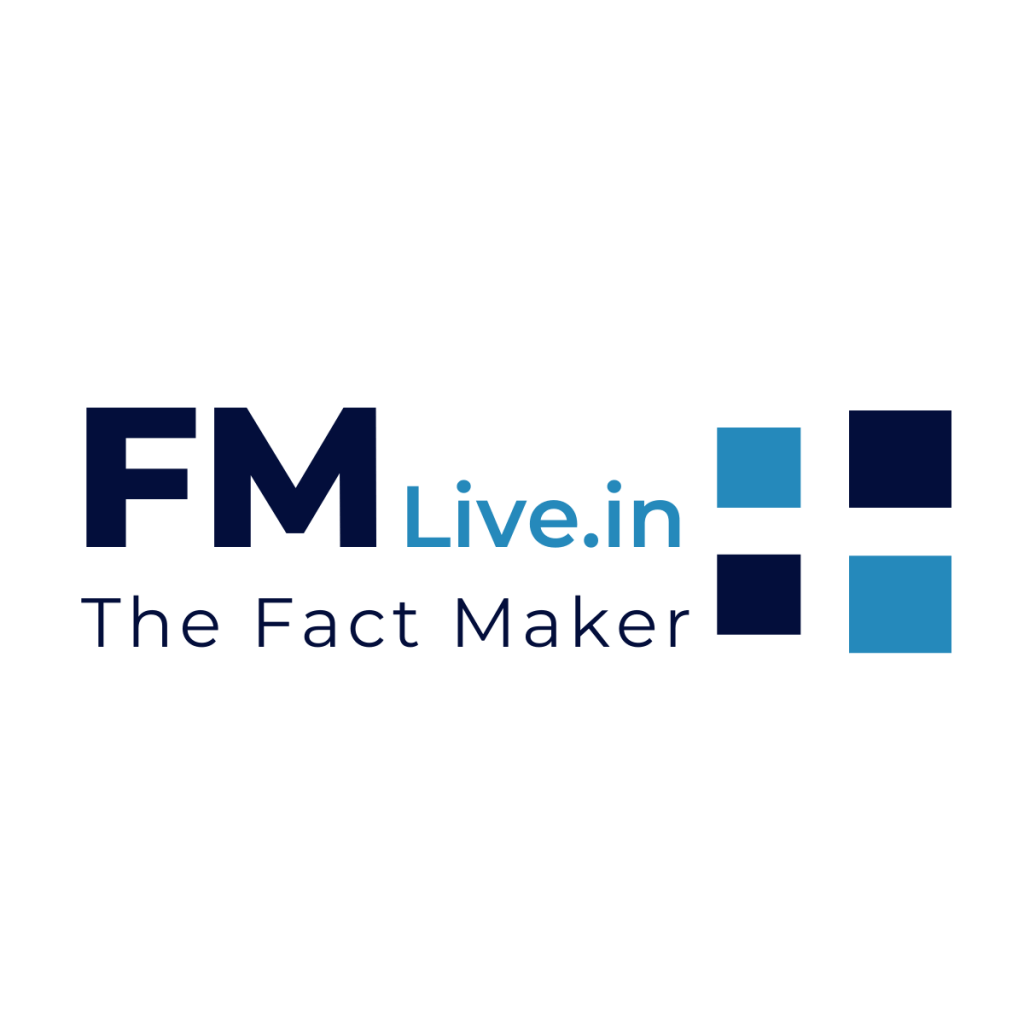 ~ With the introduction of 'Flippi', a chat-based shopping assistant, and 'Vibes', a video-led on-app browsing experience, Flipkart continues to revolutionize the way Indians shop online
Chennai: Flipkart, India's homegrown e-commerce marketplace, continues to redefine the future of online shopping in India with the launch of two new experiences – a shopping assistant 'Flippi' powered by ChatGPT and a unique video-led browse mode 'Vibes' as part of its 'SwipeScreen' experience. SwipeScreen provides multiple homepage experiences and aims to simplify the e-commerce shopping experience for all customers, especially new-to-e-commerce shoppers. These experiences are available conveniently with just a swipe from the Flipkart homepage – a swipe left to chat with 'Flippi' and a swipe right leading to the 'Vibes' experience.
With the introduction of an end-to-end shopping assistant 'Flippi' powered by ChatGPT, Flipkart aims to enable consumers to find products that align with their individual tastes and needs in an intuitive, conversational manner. Many customers find it challenging to make a purchase decision and rely on an expert's opinion to guide them on the product that suits their needs best. 'Flippi' on Flipkart specifically addresses this and performs the role of a decision-making assistant that is equipped to answer any open-ended question from the customer, which can include product type that suits them best, budget-related choices or even what is most age-appropriate. By providing in-depth guidance at every stage of the shopping experience, Flipkart will help millions of customers make better online shopping decisions. Currently available in English, 'Flippi' will soon be available in multiple languages along with voice support, making it accessible to a broader range of users.
'Vibes' – a new video browse feature that can be accessed by swiping to the right on the Flipkart app homepage, integrates the shopping experience with video content, thereby bringing the traditional window-shopping experience to the Flipkart platform. Based on in-depth customer research, Flipkart has observed that video engagement helps customers make shopping decisions more seamlessly. Through Vibes, consumers can enjoy product discovery in an engaging and fun way by watching thousands of short videos. With this launch, Flipkart continues to bridge the gap between content and commerce for every shopper even further.
Speaking about the launch of 'Vibes' and 'Flippi' on Flipkart, Bharath Ram – Senior Vice President, Growth and Retention, Flipkart, said, "We're thrilled to unveil our latest on-app experiences 'Vibes' – a video-led browsing experience and a shopping assistant 'Flippi' powered by ChatGPT, that are going to change the way millions of Indians experience e-commerce, especially in the run-up to this year's festive season. At Flipkart, we take great pride in leveraging the latest technological advances to create delightful and innovative experiences for our shoppers, and define the future of online shopping."
E-commerce shopping experiences are currently limited by user intent, where customers search for specific products or browse the catalog. This can be challenging for complex purchases or when customers are undecided about what they want. Flipkart's SwipeScreen experiences aim to address this by providing human-like guidance and bringing in an element of entertainment via engaging video content. This includes providing succinct product explanations, addressing queries, and aiding customers in decision-making. The SwipeScreen experience builds on cutting-edge technology to create intuitive shopping journeys, instilling a sense of assurance in consumers and thereby increasing their confidence when making purchases.
Shopping Assistant 'Flippi' powered by ChatGPT
~ This launch is in line with Flipkart's vision to build an end-to-end customer experience that provides shopping guidance, recommendations, and product comparisons and aids overall decision-making in a human-like conversational manner
~ Customers will be able to find, shortlist, and compare products through a conversation
~ The assistant currently is live across a wide range of product categories and can be accessed from the SwipeScreen, category pages, product pages, and search listing pages.
VIBES – A video-led browsing experience
~ The surge in online video consumption is driving consumer inspiration for new products showcased in these very videos. However, this experience is currently fragmented across various apps and platforms, posing challenges for consumers looking to make purchases.
~ Vibes integrates the shopping experience with video content, essentially bringing the traditional window-shopping experience to the Flipkart app.
~ This approach enhances the online shopping experience for high-value or technical products, where customers seek clarity, and for style-led categories like Fashion and Beauty, where consumers seek inspiration
~ Through Vibes, consumers can enjoy product discovery in an engaging and fun way by watching short videos. Subsequently, they have the convenience of purchasing the products featured in these videos directly from the platform. This feature is set to disrupt the way people shop for products across categories