Gunnebo India to Showcase Innovative Security Solutions at Hyderabad International Jewellery Show 2023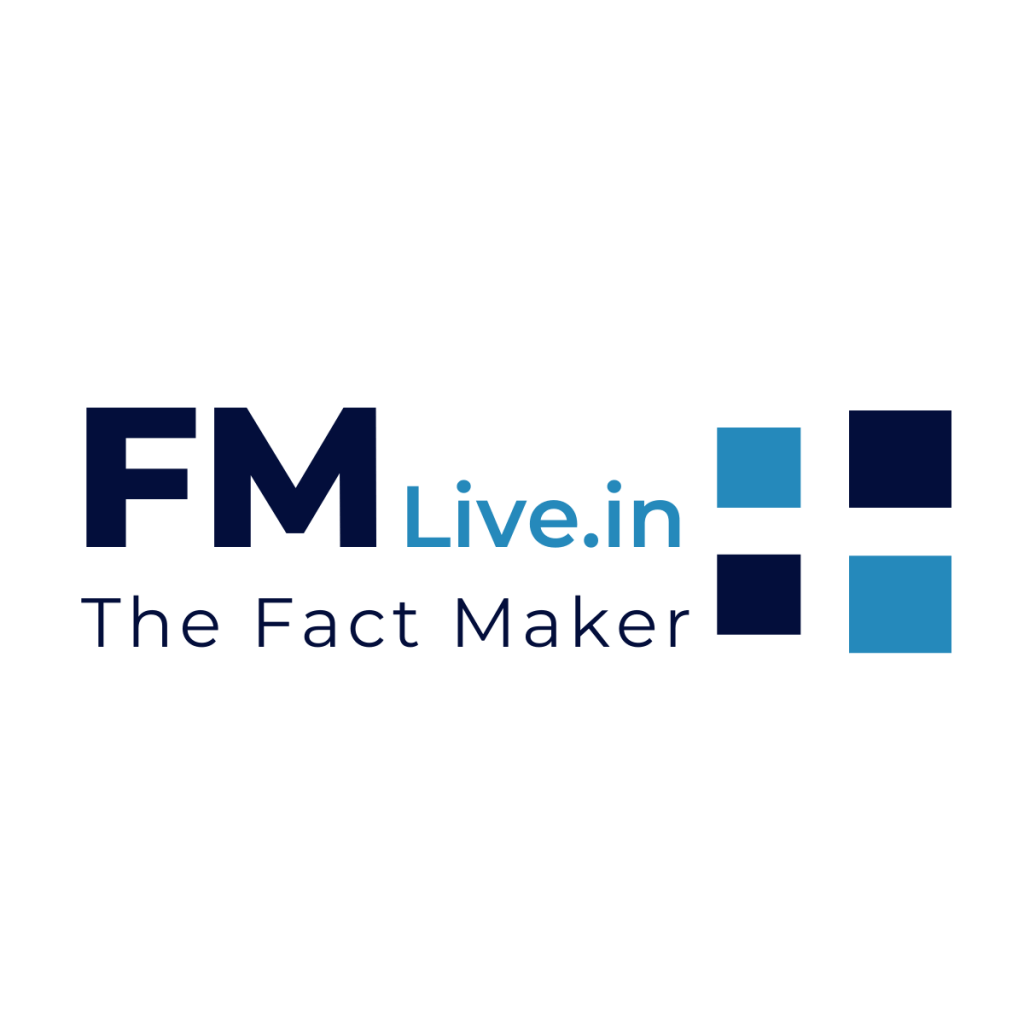 Hyderabad: Gunnebo India Private Limited, a global leader in safe storage solutions will be participating in the upcoming Hyderabad International Jewellery Show 2023. The three-day event starting from 19th May to 21st May will take place at the Hyderabad International Convention Center. This show is a platform for India's top and renowned jewellery manufacturers.
As a Security Solutions provider, Gunnebo will showcase its latest designs, products, and technology specially designed for jewellers and retailers in India. Commenting on Gunnebo's participation, Anirban Mukhuti, RM – Marketing & Product Management, Asia, Gunnebo India Private Limited, said, "We are thrilled to participate in the Hyderabad International Jewellery Show 2023. We have been providing Safe Storage Solutions like safes, vaults, and lockers to Jewelers and retailers in India for more than 90 years. Our Safe Storage solutions are of the highest standards and designed as per relevant BIS norms for fire & burglary resistance. This event provides us with an excellent opportunity to showcase our product offerings to the jewellery industry and is also a great platform to connect with key stakeholders from the Jewelry industry. We are confident that our products and wide range of offerings will be well received by the attendees of the show."
As a global leader in security solutions, Gunnebo has offered innovative products and services to the banking industry, corporate sector, public transport, commercial buildings, high-end retail, and industrial and high-risk sites in nearly 115 markets worldwide for over 250 years now.