Hungama Spotlight strengthens its repertoire with high-calibre performances by legendary musicians Hariharan and Bickram Ghosh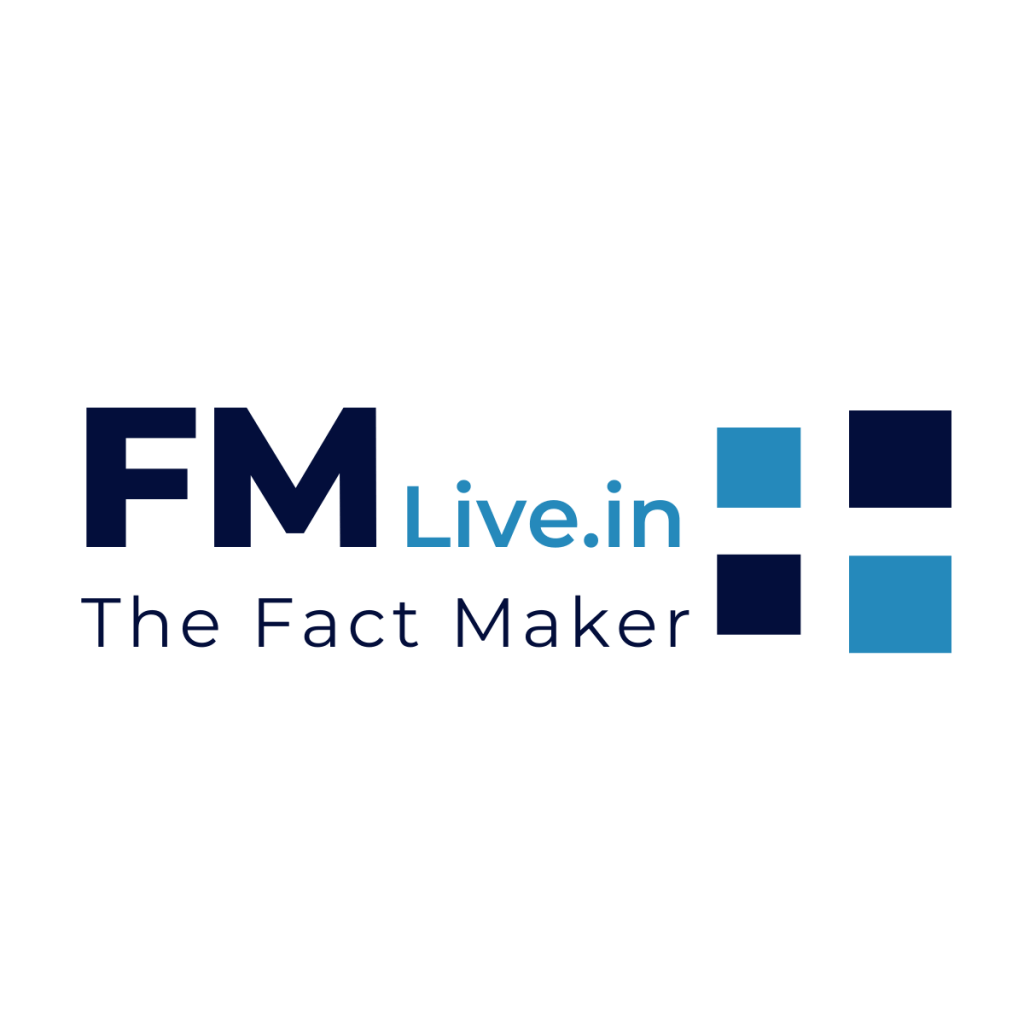 Hungama, India's largest digital entertainment company, is going bigger with one of its most popular IPs, Hungama Spotlight, a show that has struck the right musical chord with the audience across the globe. Celebrating musical performances by the who's who of the music industry, the show kicks off the new year with its first of many with two of the most renowned artists whose talent is a testament to the rich classical music history of India. Hariharan, the renowned ghazal singer and playback vocalist, known for his soulful voice and melodious renditions along with Bickram Ghosh, the renowned tabla maestro, highly acclaimed for his unique style of playing the table, come together not only to perform but also promote their first album 'Manmarzi'.
Hungama Spotlight has emerged as a platform to showcase an artist's musical talent and a heart-to-heart conversation about their journey, inspiration, goals and source of encouragement for fans to get to know their favourite artist better. It has featured many rising artists and industry stalwarts alike that includes the names such as Tulsi Kumar, Shekhar Ravjiani, Sachet-Parmapara, Amaal Mallik and many more.
Speaking about Hungama Spotlight, Siddhartha Roy, CEO, Hungama said, "Hungama Spotlight celebrates the power of music. We're delighted to kick off the first performance of the year with legendary artists, Hariharan and Bikram Ghosh. Over the years, Hungama Spotlight has received love from a global audience and its track record continues to remain unmatched with audiences worldwide tuning in to watch these stellar performances. We look forward to featuring a host of versatile artists who will share their inspirational stories and enthral the audiences with their performances."
Legendary singer Hariharan said, "Music is a language that possesses the power to invoke an array of emotions all at the same time. I am excited to perform on a platform like Hungama Spotlight that truly shines the spotlight on the artistic excellence of talents in the music industry and celebrates the essence of music. Through sharing the stage with Bickram Ghosh, I hope that together we can create an out-and-out immersive experience for the audiences."
Tabla maestro and composer Bickram Ghosh shared, "My outlook towards music has always been to create music that will leave an indelible mark on the listeners and build a legacy that will remain eternal for the generations to come. I am delighted to showcase a performance alongside Hariharan ji on a platform that celebrates music and interacts with the artists in a free-flowing conversation that enables the audiences to know more about their favourite artists."
Hungama Spotlight is available for the audiences to access on Hungama App and all its social media platforms today.