IPL On Tv Continues To Smash Viewership Records, Adds 2.5 Crore New Viewers In Week 4 On The Disney Star Network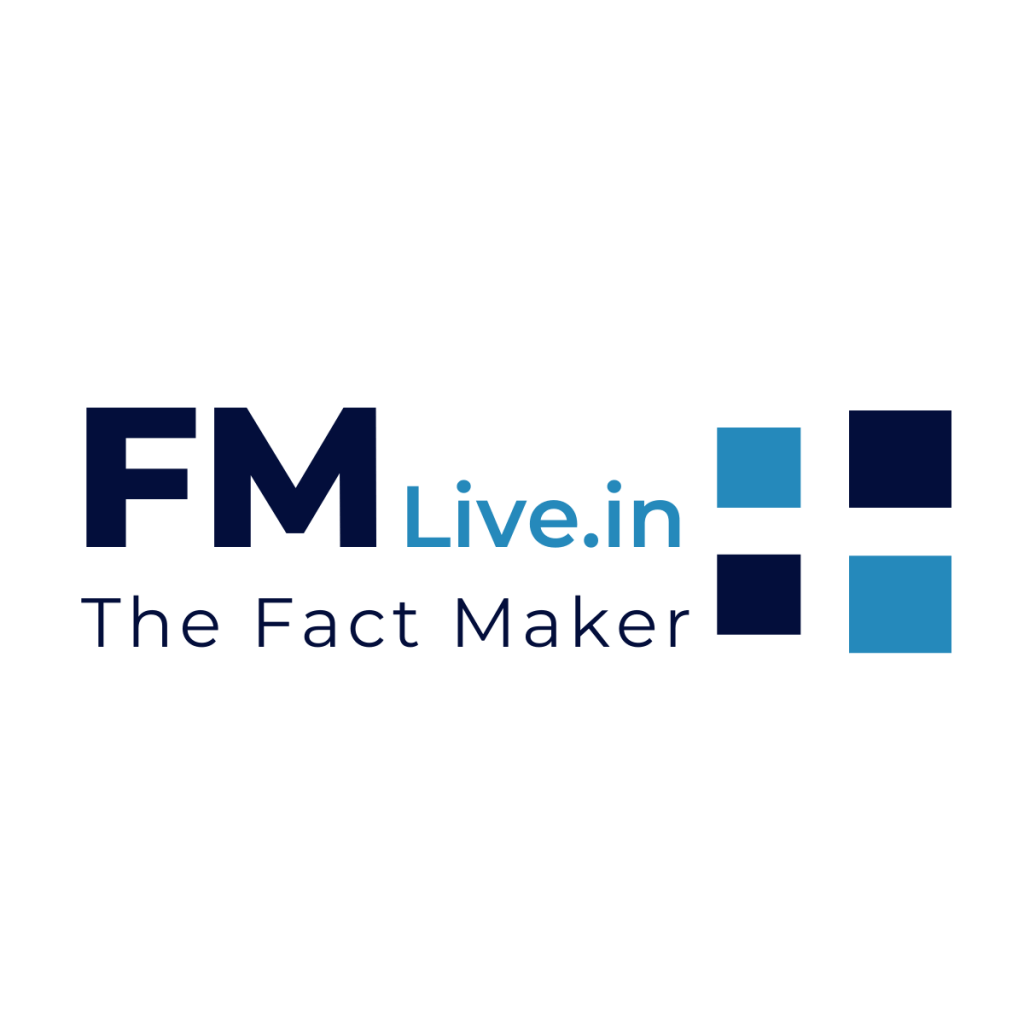 – Highest-ever recruitment of new viewers in Week 4 of IPL
– Highest ever reach of 29.1 crore for the live broadcast in Hindi-speaking markets
– Growth in TVR of more than 27%
– Total Live broadcast reach for the first 38 games is 43.4 crore (2nd highest)
Bangalore: Disney Star Network is thrilled to announce its sustained success in smashing viewership records for IPL on television with 2.53 crore new viewers tuning in to watch Week 4 of Tata IPL 2023. This takes the tally of total live viewership to 43.4 crore after 38 games, which is the 2nd highest in IPL history. Disney Star's unwavering commitment to deliver world-class standards of coverage, customised offerings across 13 live feeds in nine languages, the best line-up of Cricket as well as non-Cricketing talent and unparalleled programming initiatives have positioned Television as the go-to platform for the live broadcast of the IPL. Maharashtra, Karnataka, Tamil Nadu, Madhya Pradesh, and Uttar Pradesh have enthusiastically embraced the exceptional viewing experience provided by Disney Star, contributing to half the addition of new viewers.
The broadcaster also witnessed a growth of more than 27% in TVR, for the first 38 games, compared to the last edition. The Hindi Speaking Markets (HSM) have recorded the highest viewership in IPL history with 29.1 crore fans tuning in for the first 38 matches.
Disney Star is now gearing up for the highly anticipated 'Rivalry Week', from 6th to 12th May 2023, through a host of initiatives across live coverage, programming, and fan engagement. The week will witness the greatest IPL rivalries, teams from the North taking on teams from the South and 'Frenemies' facing off against each other and promises to be one of the most exciting weeks of IPL.
Star Sports has lined up a slew of programming initiatives for the Rivalry Week which are sure to bring viewers and fans closer to the blockbuster encounters. Content creators from Meta have collaborated with Star Sports' talent to generate a stream of 'Rivalry' videos. Experts in the Star Sports studio will also be seen squaring off against each other in 'Rivalry Games' while 'Cheeky Singles' hosted by Tanmay Bhat and his gang of comedians will have a unique take on rivalries. Initiatives during live coverage include 'Rivalry Hotseat' and 'Rivals Down Memory Lane' which involve Star Sports experts sharing some of the most intense and engaging moments from the rivalries.
Matches in Rivalry Week
Matches
Date
Greatest Rivalries
CSK vs MI
May 6th
MI vs RCB
May 9th
Teams from the North vs Teams from the South
DC vs RCB
May 6th
RR vs SRH
May 7th
CSK vs DC
May 10th
Frenemies
GT vs LSG
May 7th
KKR vs PBKS
May 8th
MI vs GT
May 12th