LPU student Jahnavi Dangeti becomes first Indian to participate in NASA's International Air and Space Program (IASP)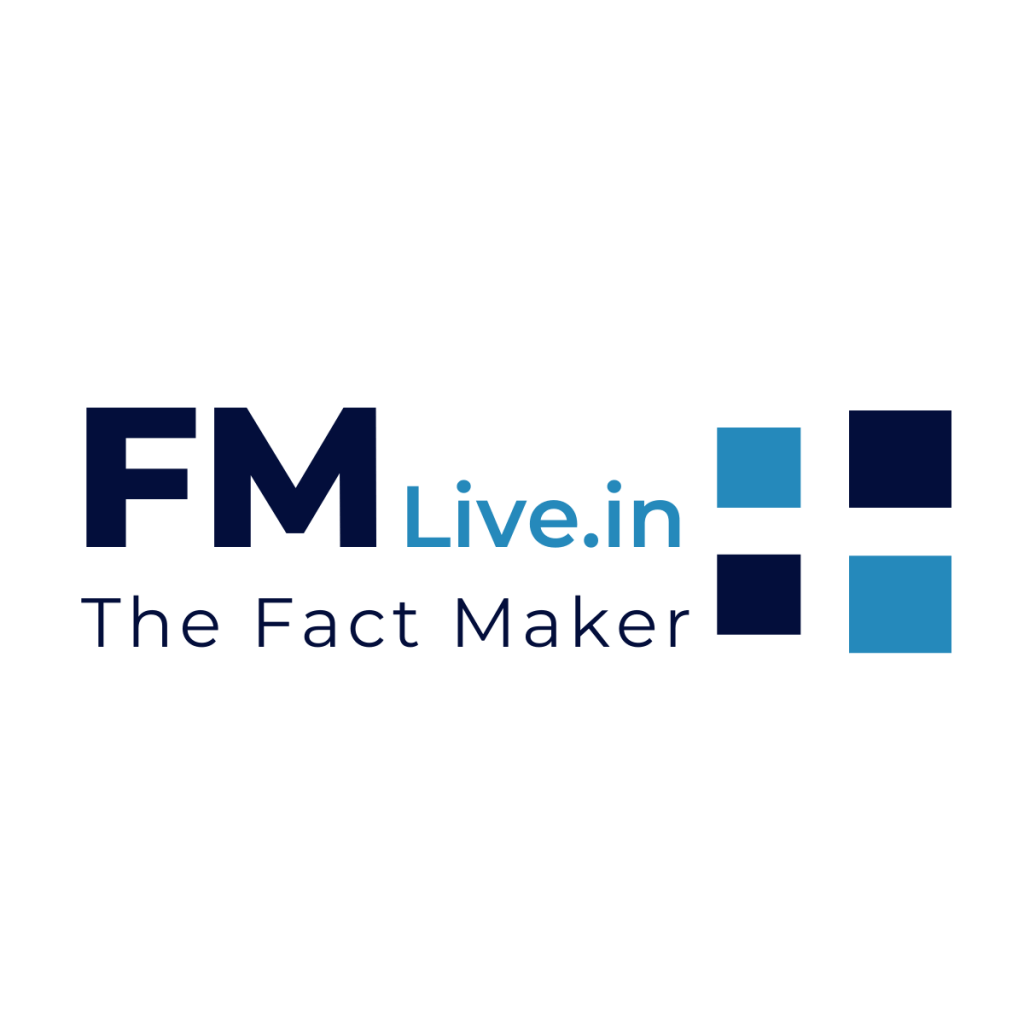 · The IASP is a 5-day educational program that drives the leaders of tomorrow in the STEM areas.
New Delhi : Lovely Professional University's BTech ECE (Hons) 2nd-year student Jahnavi Dangeti became the first Indian to be a part of NASA's prestigious International Air and Space Program (IASP). The International Air and Space Program is a 5-day educational program that drives the leaders of tomorrow in the STEM areas. It involves teamwork, problem-solving and communication, among students and expert NASA engineers to adapt and solve any unexpected problems. Jahnavi participated in the fall edition of the program which was organised at NASA Launch Operations' Kennedy Space Center in Alabama for middle, high school, and university students from November 14th to 20th. The program has a strict admissions process where only 60 students from across the world are selected as a part of the program. Hailing from Andhra Pradesh, Jahnavi is also the first person of Indian origin who has ever been selected for the Program.
As a part of the educational program, Jahnavi was also appointed as the mission director for 'Team Kennedy', which constituted of a group of 16 people from several countries. Her team successfully launched and landed a miniature rocket into the sky. Her determination and initiative enabled her to accomplish the objectives required of her. She went through various phases and also received training as an astronaut. It involved activities including zero gravity, multi-access training and underwater rocket launch. She also operated an aircraft Cessna 172 for the first time as a part of her training. She was mentored by a retired American naval aviator and a former NASA astronaut Kenneth D. Cameron.
Mr Ashok Mittal, Chancellor of Lovely Professional University said, "We are thrilled by Jahnavi's achievement. NASA's International Air and Space Program is a highly exclusive program with only a few students from across the globe getting selected for it. For our student to be the first person of Indian origin to ever get selected for the program is a matter of great pride for all of us! Over the years several of our students have participated and won awards at programs and competitions held by NASA. It is good to see Jahnavi following the same path."
Jahnavi Dangeti said, "To be the first Indian to take part in NASA's International Air and Space Program is a dream come true for me. I have been preparing for this for the last two years now and the experience was worth all the hard work. I am thankful to my faculty at LPU who helped me prepare for the Program and guided me at every step."
This is not the first time that LPU students have demonstrated their capabilities at NASA's programs. In 2019, LPU's Mechanical and Computer Science students won the prestigious 'STEM Engagement Award 2019' by NASA as the part of NASA Human Exploration Rover Challenge. In 2020, LPU's student Kartik Kumar Srivastava made 7 preliminary astronomical discoveries under 'International Astronomical Search Collaboration', a joint program of NASA and IASC to encourage curious minds to make a real contribution to the science, by making real discoveries of main-belt asteroids and near-Earth Objects. The University also recently established 'Professional Space Station for Multiple Satellites Tracking and Telemetry' at its campus. The station will not only act as a resource for LPU and its researchers but will also be a virtual lab for other educational institutions in India and neighbouring countries.