Manav Rachna Centre for Distance and Online Education (MRCDOE), offers an array of online programs for students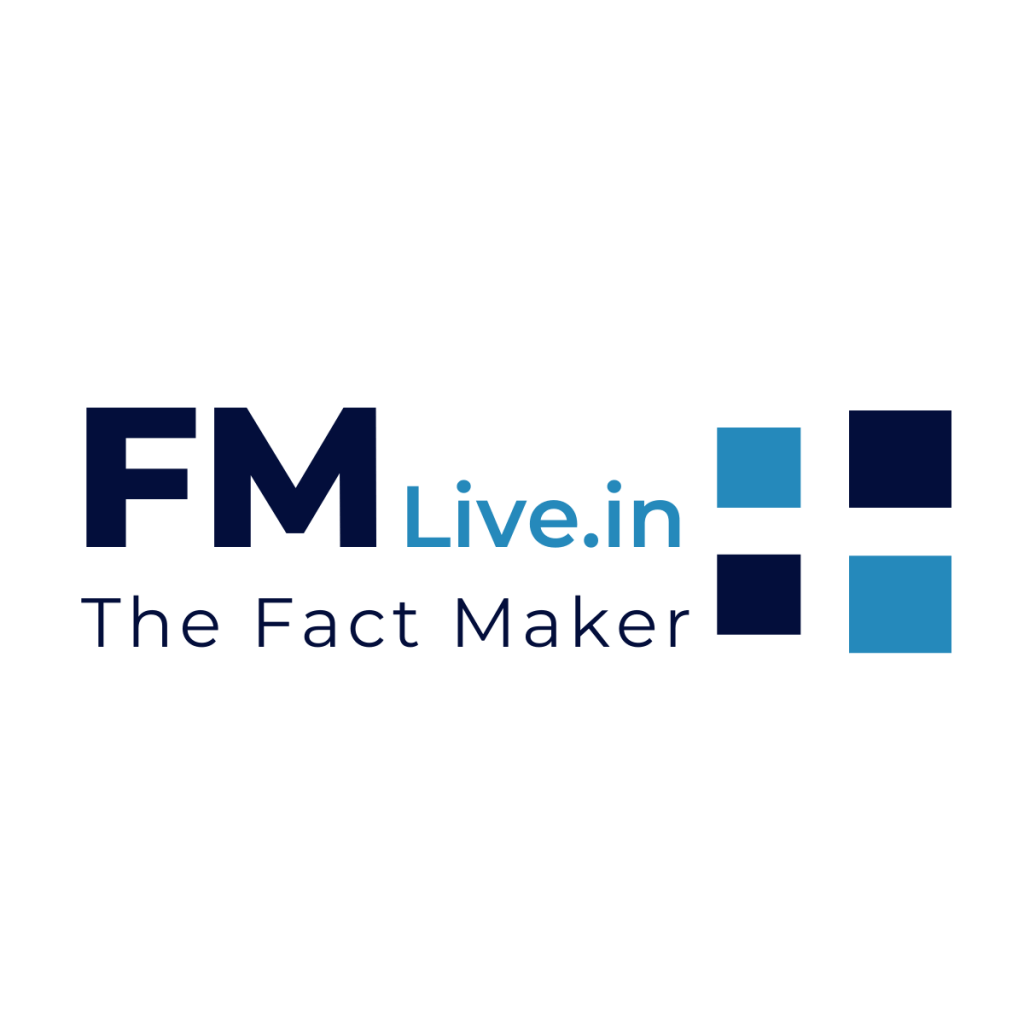 Manav Rachna Centre for Distance and Online Education (MRCDOE), the ed-tech arm of Manav Rachna International Institute of Research and Studies
Manav Rachna Online offers a plethora of UGC-approved Undergraduate and Postgraduate Degree Programs through online learning.
Manav Rachna Online aims to serve aspiring students and working professionals to equip them with new-age skills and knowledge.
New Delhi: Following the principles of National Education Policy (NEP) 2020, Manav Rachna International Institute of Research and Studies, a leading educational institution in Faridabad, offers online programs through its e-learning platform Manav Rachna Centre of Distance and Online Learning (more commonly known as Manav Rachna Online). The e-learning arm offers UGC- approved programs in Computer Applications, \ Commerce, Business Administration, and Economics.
With this, Manav Rachna Online affirms its commitment to skilling and aims to provide a convenient platform for people of all ages, nationally and internationally, to pursue their dreams of higher education in a free environment at their own pace. The vision is to provide clarity of concepts, build in-depth functional domain knowledge, and practical application using technology. Manav Rachna Online provides 1 hour of live class per week per course, access to HD videos, rigorous assessments, and resources to all courses by knowledge partners and mentors from companies such as Microsoft, Talentedge, Xebia, QuickHeal and others.
Speaking about the programs, Dr. Prashant Bhalla, President of MREI said, "The future of education lies in being available on-demand across all platforms — physical, digital, and 'phygital'. Through Manav Rachna Online, we aim to prepare our students by skilling them for their desired job and bringing the most valuable and flexible environment for providing higher quality academic and research-oriented education."
Elaborating on the competitive edge of Manav Rachna Online, he said, "In today's opportunistic world, specialized education is essential for successful professional life. Manav Rachna Online has collaborated with prominent industry partners to provide global career opportunities to our learners and prepare them to acquire the ever-increasing technology-intensive needs of today."
Manav Rachna Online offers various programs i.e. BBA, B.COM, BCA, and B.A. (Hons) Economics, as well as M. Com degrees. The programs are equivalent to the conventional degree programs that are run offline in a physical setup and have an industry-integrated curriculum. The Centre also offers placement assistance through the Corporate Resource Centre of its parent university Manav Rachna International Institute of Research & Studies. The students of MR Online programs are entitled to access various services being provided by the University to regular students such as Labs, Library facilities, Sports facilities, and Incubation support.
The approach of the online courses is multidisciplinary in order to broaden the horizons of its students, ultimately leading to a diverse community. Manav Rachna Online provides students with a unique platform filled with knowledge and true experiences so that they attain the confidence to accept challenges and create opportunities for themselves in the new era. Assessments will be held in online mode with Artificial Intelligence (AI) to ensure fairness and authenticity. For this, Manav Rachna Online has collaborated with Mettl. Various scholarships and educational loan facilities are available for interested candidates.