Manipal Global Skills Academy Launches Fintech Certification Program, Empowering the Talent pipeline to Support the Global Market Opportunity of $1.3 Tn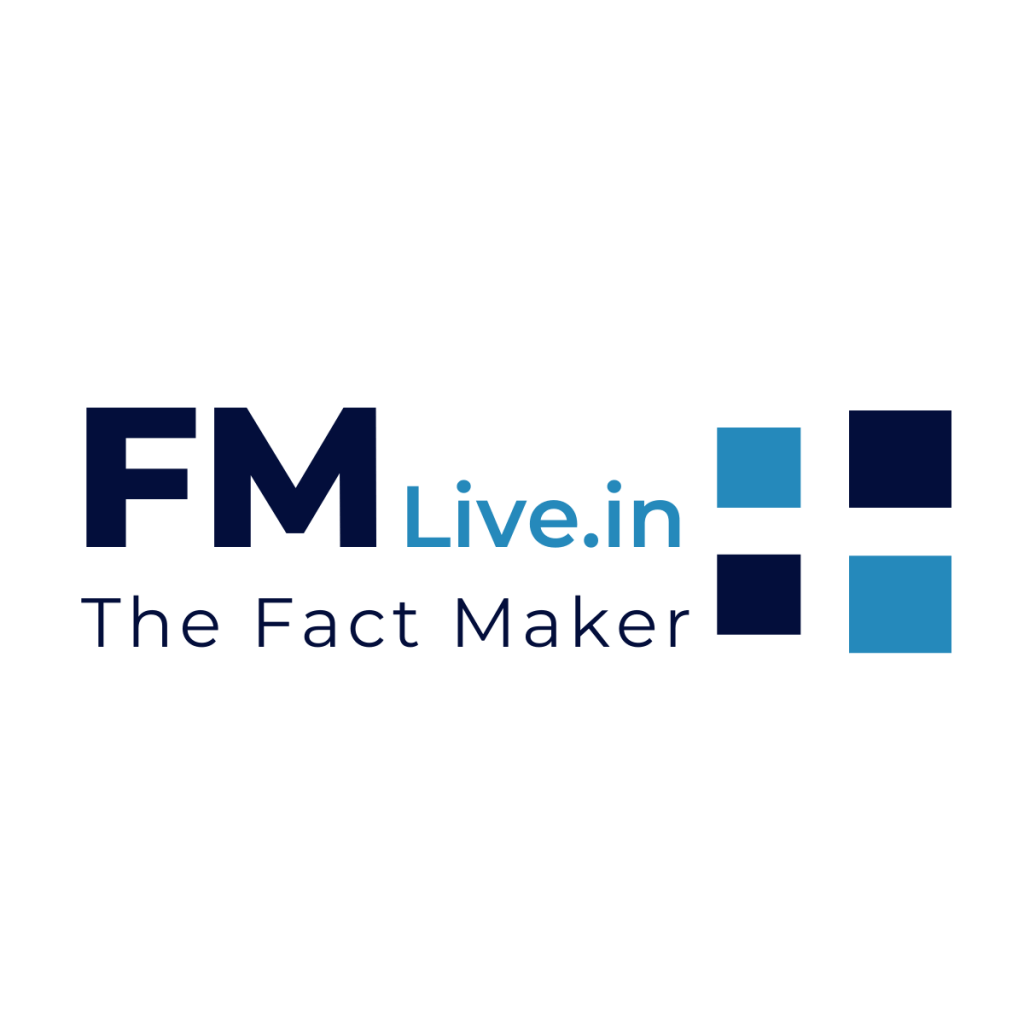 New Delhi : Manipal Global has launched new programs focused on building the FinTech capabilities of graduates in India. Under its Skills Academy, the FinTech certification program is aimed to help professionals upskill, equipping them with the right skills to make a career shift into FinTech, one of the most in-demand domains of the BFSI industry. An endeavour aligned with the government's agenda to grow and scale the skills competencies of the country, Manipal will look to empower learners with transformational FinTech competencies creating a talent pipeline to address a shortage of digital professionals estimated at up to 19 lakhs by 2026.
Under the new FinTech program, Manipal Global Skills Academy (MGSA) will train enrolled students in payment systems, risk & security, blockchain, cryptocurrencies, capital markets, compliance & regulations, AI/ML, big data, cloud systems and others. Post completion, students will be given job assistance to crack their new career in FinTech with leading industry partners. Manipal's experience in pedagogy, coupled with a faculty of relevant industry experience and insights, offers learners the best experience with a balanced mix of theory and practical application learning through live projects, Capstone learnings and industry labs.
Speaking about the program, Robin Bhowmik, Chief Business Offer, Manipal Global Education Services, comments, "Manipal Global Skills Academy looks to bridge the current talent gap across tech roles. Our programs help build competencies creating a generation of talented and first-day-ready professionals. This certification course will be the best fit for professionals looking to upskill or those looking to get introduced to FinTech and make a career shift.