Mark Davies, Global Chairman at Davies & Associates, LLC recognized as one of the Top 25Immigration Attorneys in the World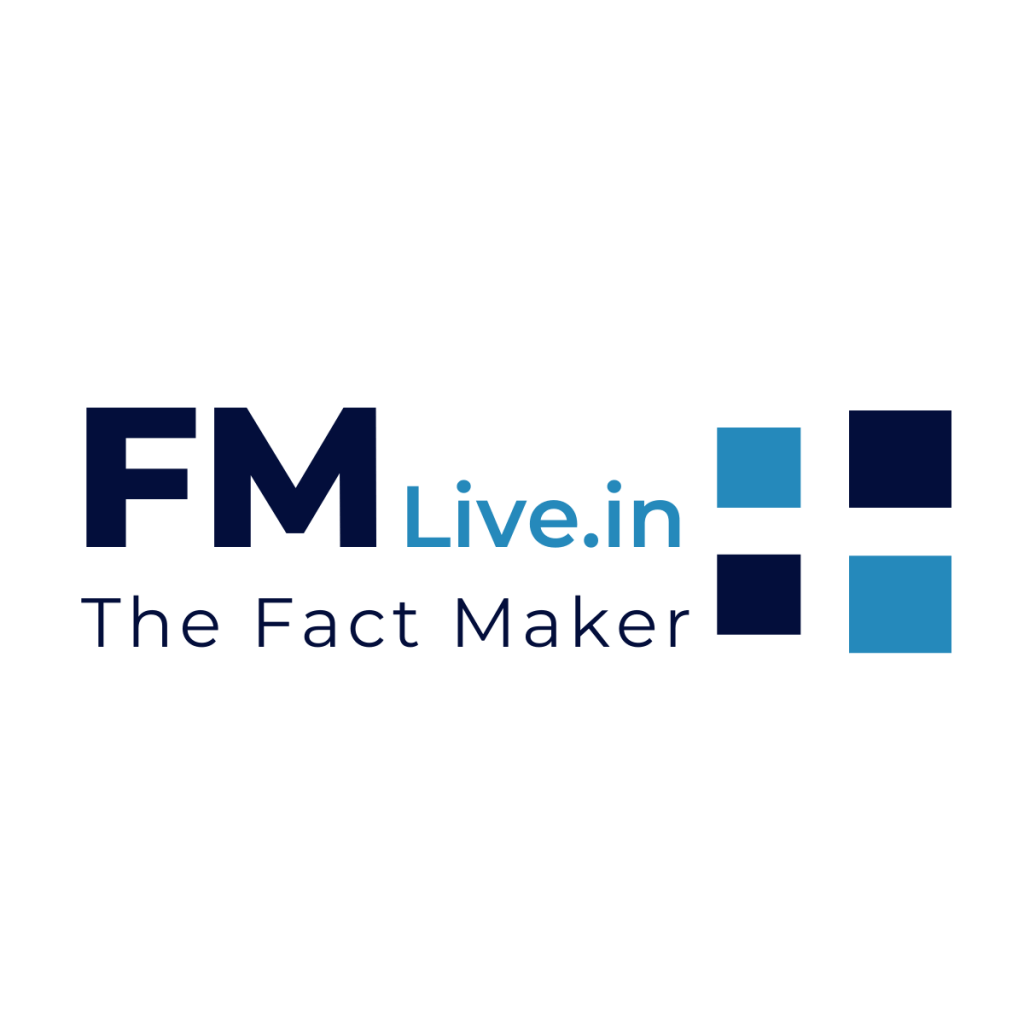 Davies and Associates, LLC a leading immigration law firm headquartered in New York is pleased to announce the recognition of their Global Chairman Mr. Mark Davies, as one of the Top 25 Immigration Attorneys in the World by UGlobal.
When asked about new trends in the global RCBI industry on the impact of COVID-19, Mark Davies, Global Chairman, Davies & Associates LLC said,"The United States is undeniably the hottest investment migration market for our law firm at the moment. Our clients are scrambling to file EB-5 visa petitions at the $500,000 minimum investment threshold, either for direct EB-5 or for preparing their source of funds in anticipation of a return of the EB-5 regional center program. Outside the U.S., our Italy practice has been seeing increased interest in the country's residency-by-investment program, especially since the Italian government slashed the investment requirements to galvanize its post-Covid economic recovery.".
Mark is a dual qualified lawyer in the U.S and U.K. from ivy leagues combined with MBA in real estate finance. While Mark has had versatile experience with visas and assisting large institutions, corporations of various size, individuals, professionals, and families his proactive focuses on assisting business owners and investors with their moves to the United States. A Wharton MBA believes that it is essential for an effective immigration lawyer to fully understand his or her client's business operations & needs. Mark has also served on the Board of Directors and in leadership positions in a variety of established organizations dedicated to promoting pro-bono and diversity on the legal profession. Based on his knowledge of both the United States and United Kingdom systems, Mark was asked to work a "big 5" accounting firm client to prepare suggested reforms on the laws of England & Wales for the government of the United Kingdom.