Massachusetts Maritime Academy's Sara Kazamias to Speak at Chatham Marconi Maritime Center on Nov. 3rd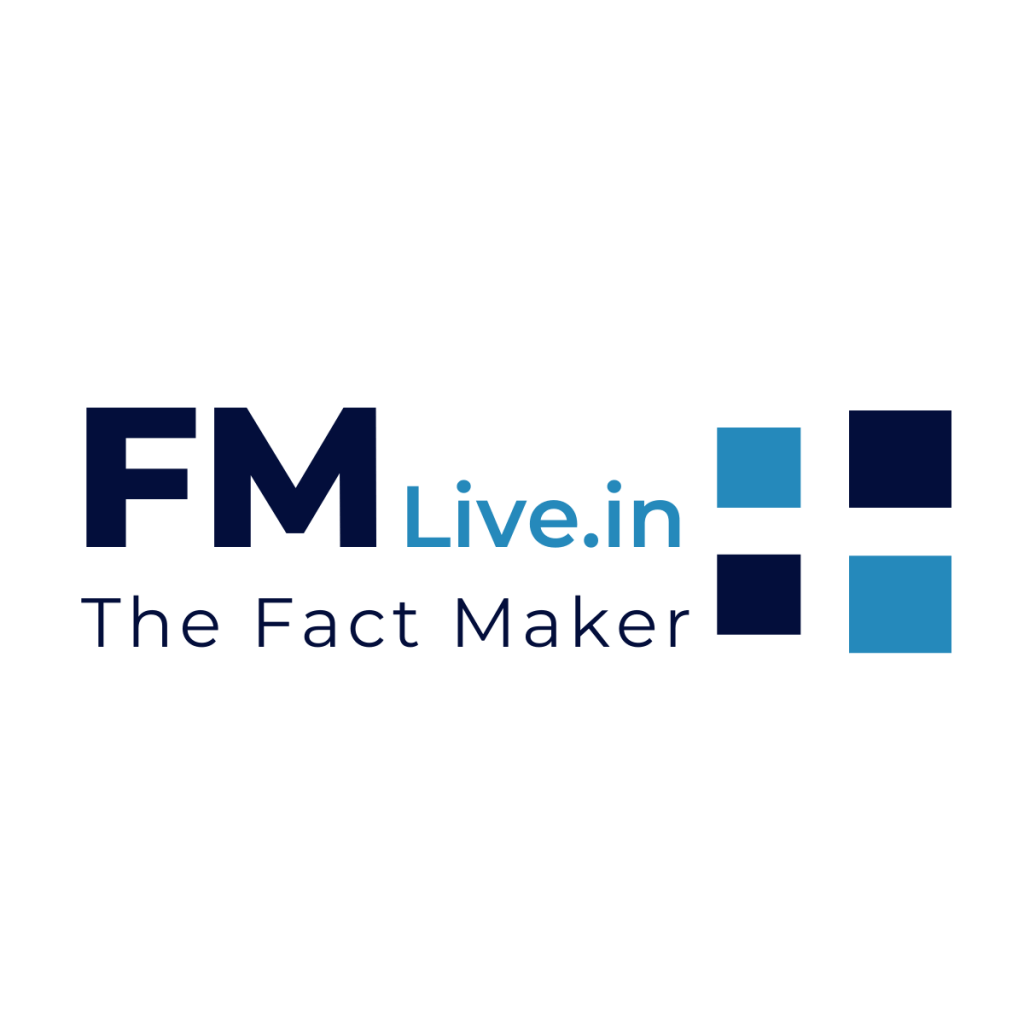 Presentation will focus on women in the maritime industry
BUZZARDS BAY, MA: Sara Kazamias, Assistant Director of Career and Professional Services at Massachusetts Maritime Academy (MMA; www.maritime.edu), a top-ranked public university with undergraduate degree programs focusing on science, engineering, technology, math, and business that blend academics and experiential learning will address the topic of women in the maritime industry on Thursday, November 3rd at 7 p.m. as part of a Speaker Series presented by the Chatham Marconi Maritime Center, in partnership with the Atwood Museum.
With the global maritime industry advancing and innovating at a tremendous speed, focus is now on modernizing a sector that for so long has been behind the curve in some areas, such as a significant disparity between the number of men versus women in the maritime related workforce.
Kazamias, who earned her deck license in 2010 from the Massachusetts Maritime Academy, will address this issue and how the maritime industry now has no boundaries for women. She will also discuss the path she took to her maritime career – including work on multiple vessel platforms – and how she currently helps Massachusetts Maritime students finding rewarding careers in the maritime industry.
Kazamias began her career with the Massachusetts Maritime Academy in 2017 as Outreach Coordinator. Her current position is as the Academy's Commercial Shipping Coordinator.
Joining Kazamias during the November 3rd presentation will be a female cadet who is presently pursuing a maritime education and career.
"Sara's career shines a light on opportunities available in the maritime industry," said Rear Admiral Francis X. McDonald, USMS, president of the Massachusetts Maritime Academy. "While the ocean and maritime trades have historically been male-dominated, it is time to help the industry move on and help women achieve a representation that meets 21st century expectations."
The 7 p.m. lecture is free for members of the Atwood Museum or the Marconi Maritime Center. For non-members, the admission fee is $10.