Noise Elevates its Flagship Air Buds Series with the Launch of Air Buds 3 and Air Buds Pro 3 TWS in India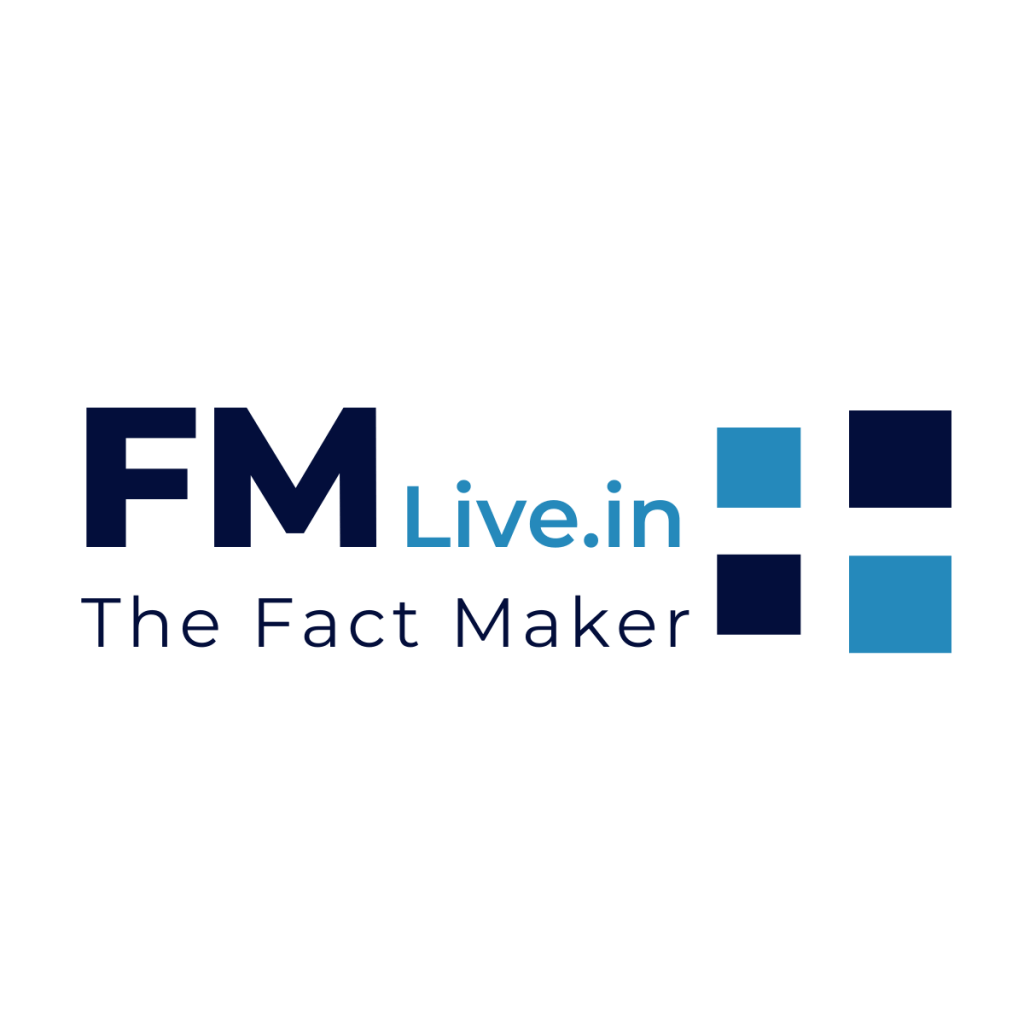 Elevate your senses and upgrade to premium audio experience with Noise's flagship TWS series with Active Noise Cancellation and metallic design
Noise, India's leading connected lifestyle tech brand, today announced the expansion of its flagship TWS series, Noise Air Buds, with the launch of Noise Air Buds 3 and Noise Air Buds Pro 3. Committed to elevating the premium audio experience, the all-new earbuds deliver up to an impressive 45 hours of playtime on a single charge and feature Quad Mic ENC technology for an uninterrupted and crystal-clear listening experience. The Air Buds 3 series encapsulates a next-gen innovation promising an immersive audio journey for everyone looking at upgrading to a flagship audio experience that perfectly blends with the lifestyle of contemporary users. Featuring a premium sleek and lightweight design, Noise Air Buds 3 and Air Buds Pro 3 are ideal audio companions. Launched at a lucrative price point of INR 1399 and INR 1799 respectively, the flagship Noise Air Buds 3 and Noise Air Buds Pro 3 can be purchased from gonoise.com, Amazon and Flipkart, starting today. The product will also be available for purchase on Myntra.
Noise Air Buds 3 series is designed to set a new benchmark for audiophiles and comes with an array of features, tailor-made to suit users' upgraded needs. While Noise Air Buds 3 envelope up to 45 hours of playtime and ultra-low latency of up to 45ms, Noise Air Buds Pro 3 features all these along with Active Noise Cancellation up to 30dB. Both Noise Air Buds 3 and Air Buds Pro 3 boast touch controls for seamless interaction, allowing users to decode the technology for good. The earbuds also have a Quad Mic for Environmental Noise Cancellation (ENC) to filter out ambient noise from the background and ensure callers get impeccable sound clarity in every environment.
Commenting on the launch, Amit Khatri, Co-Founder, Noise, said, "Firmly rooted in our commitment to harnessing technology for good, we, at Noise, have consistently crafted more than just products; we have sculpted elevated experiences for our users. Our latest extension of the flagship TWS lineup is yet another step towards nurturing this belief, offering a seamless upgrade while amplifying our dedication to innovation and excellence. This launch isn't just about a product; it is a gateway to redefining audio standards in quality, comfort, and style."
Noise Air Buds 3 series feature the brand's proprietary Instacharge™ technology for quick charging and is IPX5 water-resistant, making them ideal for an active lifestyle. It additionally ensures high and premium sound quality with 13mm drivers and features HyperSync™ technology for seamless and instant pairing, powered by Bluetooth v5.3. Noise Air Buds 3 comes in two exciting colors, Serene White and Jet Black, while Noise Air Buds Pro 3 is available in four elegant color variants – Space Black, Serene White, Shadow Grey, and Sage Green.
Product Specifications
Noise Air Buds 3
| | |
| --- | --- |
| Playtime | Upto 45 Hours |
| Charging Port | USB Type-C |
| Driver's Size | 13mm |
| Instacharge | 10 min charge = 200 minute playtime |
| Waterproofing | IPX5 |
| Connection | BT v5.3 |
| Key Features | Ultra Low Latency of up to 45msNoise HyperSync™Quad Mic ENC technology |
Noise Air Buds Pro 3
| | |
| --- | --- |
| Playtime | Upto 45 Hours |
| Charging Port | USB Type-C |
| Driver's Size | 13mm |
| Instacharge | 10 min charge = 180 minute playtime |
| Waterproofing | IPX5 |
| Connection | BT v5.3 |
| Key Features | Ultra Low Latency of up to 45msNoise HyperSync™Quad Mic ENC technologyActive Noise Cancellation (ANC) of up to 30dBPremium Metallic Finish |