Noise's first smart ring, the transformative Luna Ring, is back on sale after an overwhelming response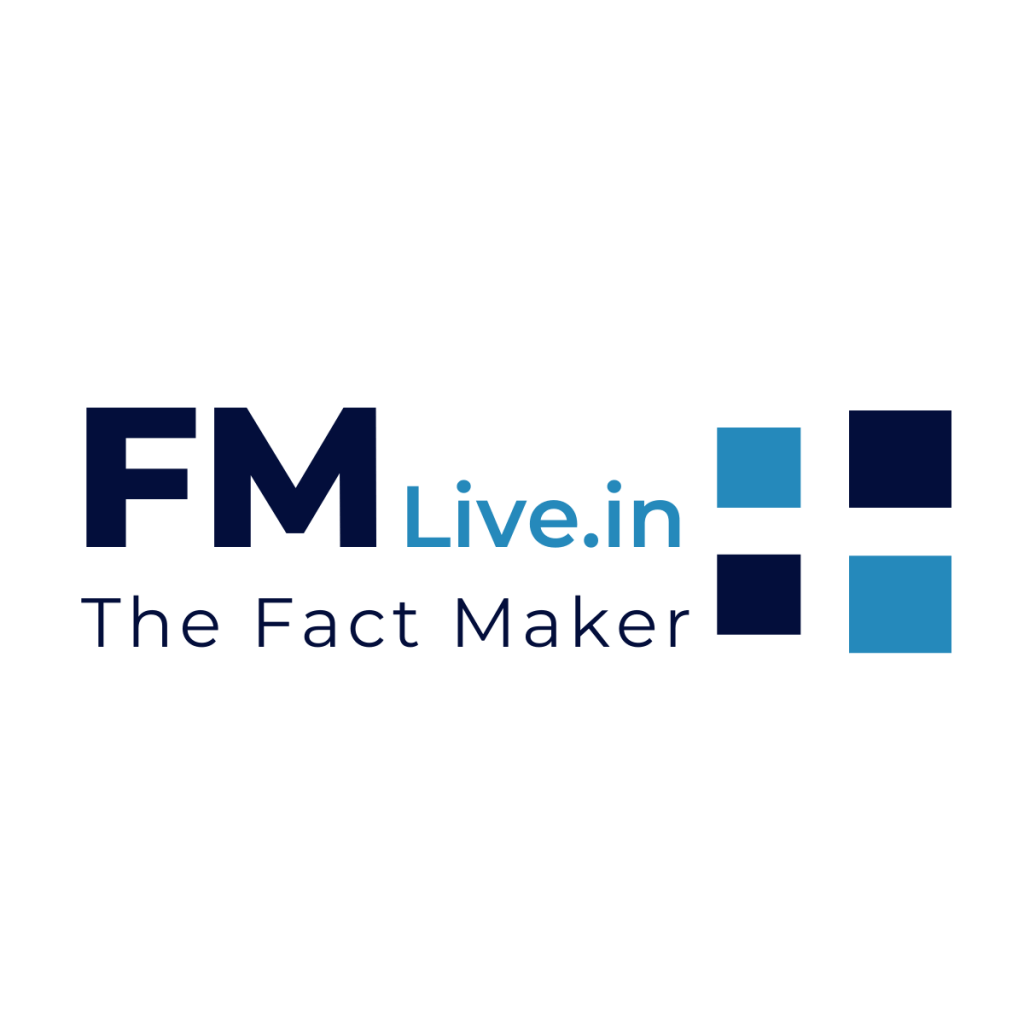 After receiving an overwhelming response on the launch, Noise, India's leading smartwatch, and connected lifestyle brand, today opens the second sale for its first smart ring, Luna Ring. The meticulously designed Luna Ring received a great response resulting in being sold out within just a few hours of the first sale going live. Designed to catalyze a transformative lifestyle shift, Luna Ring by Noise is now available and can be purchased from gonoise.com at INR 15,999. It is available in seven-ring sizes and five color options out of which Stardust Silver, Lunar Black, and Midnight Black will be currently available for customers to choose from.
Users get a subscription-free experience and insights through the Luna Ring App. As a first step towards purchase, consumers receive a tailor-made sizing kit that helps them identify the right size for their Luna Ring. Tracking more than 70 metrics, Luna Ring fosters cognitive functioning by delivering across three core metrics – Sleep, Readiness, and Activity. Noise's smart ring comes equipped with advanced sensors and robust built quality helping users elevate their lifestyle effectively. Luna Ring's advanced sensors, including Infrared PPG, Skin Temperature, and 3-axis accelerometer, provide highly accurate health tracking. It also comes with in-built algorithms that customize measurements for various skin tones, delivering unbiased results. The smart ring's personalized nudges offer real-time insights.
Validated by IIIT-Hyderabad and All is Well (AIW), Luna ring delivers precise performance demonstrating 98% accuracy for step count and HR, and 95% for heart rate variation and has been benchmarked against gold-standard products used for fitness and health applications, to determine their reliability.
The state-of-the-art wearable is designed with an ultra-lightweight 3mm form factor, fighter-jet grade titanium and a diamond-like coating, determining its robust build. Ensuring durability against scratches and corrosion, it comes with hypoallergenic inner and comfortable outer shells for comfortable wear. Powered by BLE 5 technology, and water-resistant up to 50m, Luna Ring offers convenience and durability. With an impressive battery life of up to 5 days on a single charge, Luna Ring is a perfect companion and lifestyle ally, transforming your well-being.