Philips Avent partners with Neha Dhupia for a unique stand-up act, inspiring women through their new Women's Day campaign #ExpressyourWay!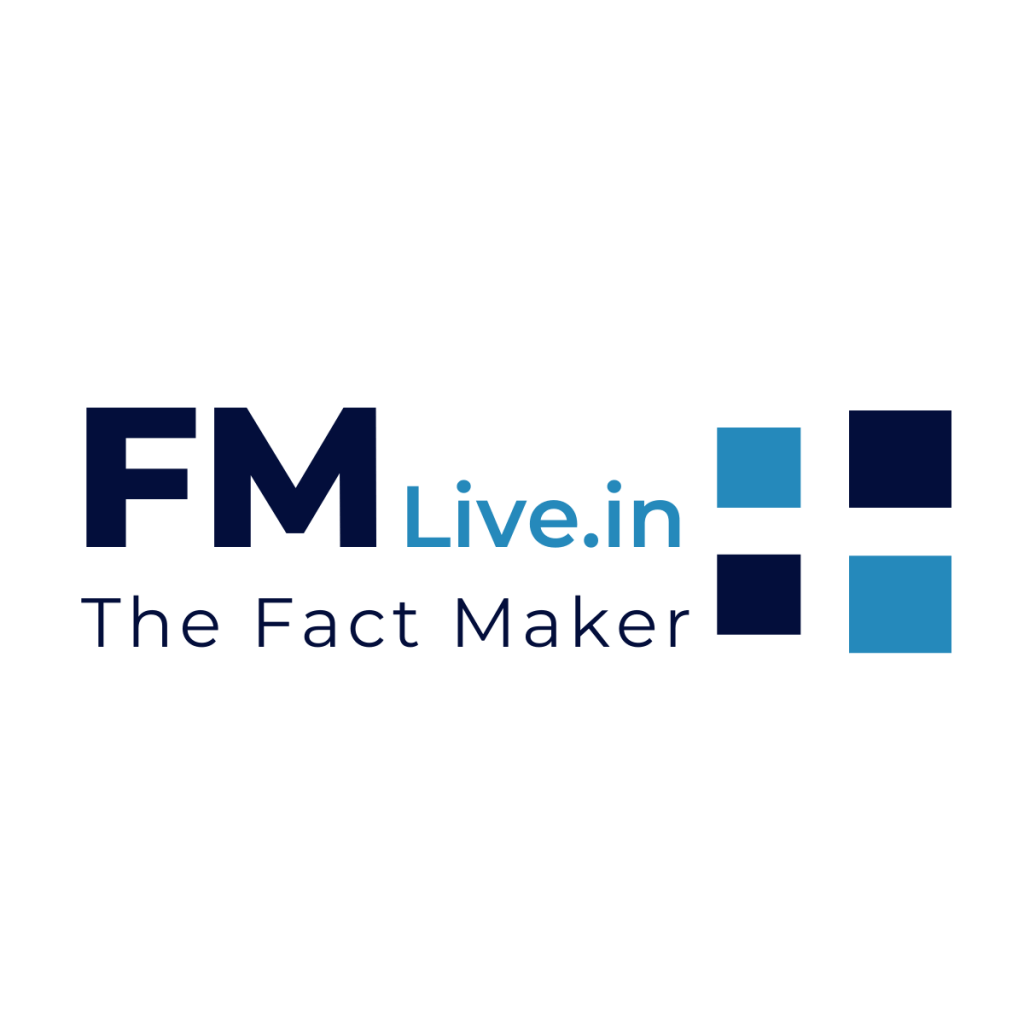 Women are multifaceted and are capable of remarkable transformations throughout their lives. One of the most significant of these transformations occurs when a woman becomes a mother. Motherhood encompasses a vast array of challenges, experiences, emotions, and responsibilities that shape a woman's identity in new and profound ways & demands strength, resilience, and adaptability. With this at heart, Philips India has launched a campaign- #ExpressYourWay, and has partnered with Neha Dhupia to create conversations around the journey of motherhood.
#ExpressYourWay with Philips Avent
The campaign #ExpressYourWay is a special initiative that aims to celebrate the multifaceted personality of a woman, especially her role as a mother. At Philips Avent, the shared belief is that every new mother has the will, capability, and strength to raise her little one the way she wants without the unsolicited advice from the world. Because along with her husband, she knows her child the best, & has the inherent intelligence and instinct to Parent Her Own Way!
So, this Women's Day, Philips Avent invites everyone to forget about the right and wrong of parenting, because honestly, there isn't any! Instead enjoy a good laugh with this stand-up act featuring Neha Dhupia, an inspirational woman who wears multiple hats, including that of a mother!
The campaign aims to highlight the journey of motherhood in the most authentic way possible. The quirky stand-up act delves into relatable anecdotes about motherhood. The key message that the campaign highlights is that the journey of motherhood has challenges, but a mother is strong to manage them in the most perfect way, her way!
Commenting on the campaign Vidyut Kaul, Head, Personal Health, Philips Indian subcontinent said "Experiencing motherhood is an incredible journey. At Philips Avent, we understand the importance of supporting women on this journey and empowering them to be the best they can be. Partnering with Neha Dhupia through our unique campaign #ExpressYourWay on the occasion of International Women's Day, we hope to inspire and encourage all mothers to embrace their transformation and continue to be strong and amazing women. This blends in beautifully with our motto #ParentYourWay, and the fact that there is no right or wrong way of parenting. There is just one way- your way!"
Neha Dhupia, Actor who features in the campaign video said, "As a mother of two and a strong advocator of breastfeeding, I am proud to be a part of the #ExpressYourWay campaign by Philips Avent. Motherhood with all its challenges has been the most transformative experience and has taught me patience and unconditional love. Being a mother is all about accepting your own imperfections and loving yourself unconditionally, I encourage all women to be themselves and cherish this journey!"
The campaign breaks on YouTube, Facebook, Instagram, and Neha Dhupia's social media pages (Instagram and Twitter) and extends to collaboration with Momspresso and parenting communities on Instagram and Facebook.