Pulse Technology receives 2021 Elite Dealer Award; four-location firm celebrates 15th consecutive year of being selected as among top of industry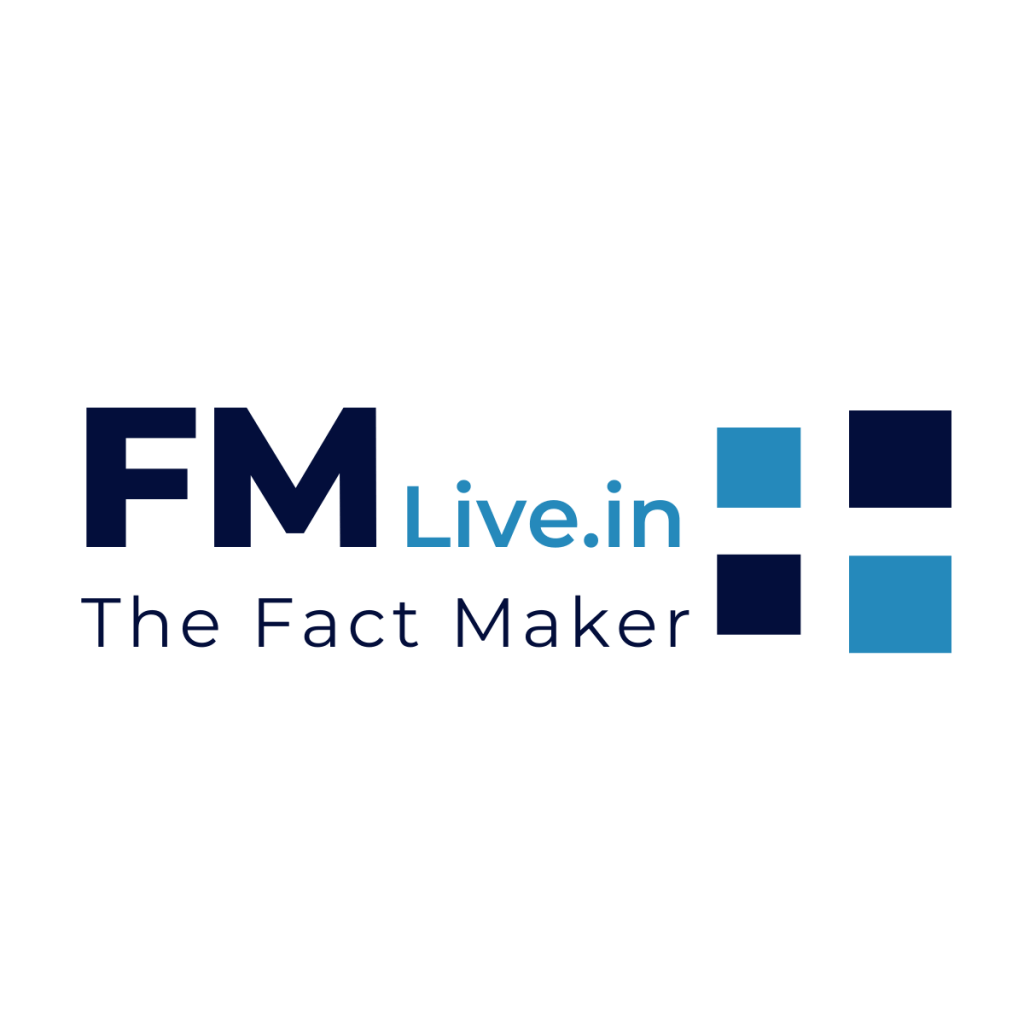 For the 15h year in a row, Pulse Technology has been selected as an Elite Dealer Award winner by ENX Magazine/The Week in Imaging, a national magazine which recognizes top technology and office equipment/imaging solutions dealers from across the United States through a nomination/evaluation process.
Pulse Technology, which incorporates the former Des Plaines Office Equipment and Kramer & Leonard McShane's under its umbrella, serves Illinois and Indiana from four locations: Chicago, Schaumburg and Rockford, IL, and Chesterton, IN.
The Elite Dealer award is the annual "Who's Who" of the office technology dealer community.
Each year, ENX Magazine judges Elite Dealer applicants on a number of criteria, from technical service excellence to marketing proficiency, growth initiatives, technology leadership, industry accolades and philanthropy. Affinity Business Communications, the publisher of ENX Magazine and ENX The Week In Imaging, announced that the recipients of the 2021 Elite Dealers will be featured in the December issue of ENX Magazine.
"As difficult as the last two years have been from a business continuity standpoint, it never ceases to amaze me how resilient and resourceful dealers can be in serving the needs of both the client and their employee base," said Susan Neimes, managing editor of ENX Magazine and ENX The Week In Imaging. "While we can take solace in knowing that better times are ahead, the true mark of an Elite Dealer is how it can respond to adversity. These companies are battled-tested and determined to find a path forward, which makes them shining examples of entrepreneurial excellence."
Erik Cagle, editorial director of ENX Magazine said, "From withstanding a sharp downturn in copies printed to reconciling the challenges that stem from supply chain shortages, the dealer community continues to endure the most onerous of circumstances. That has not deterred the Elite Dealer from its servant mission to provide clients equally tasked by the pandemic a partner that is attuned to their unique and ever-evolving needs. The pages of our December issue will illustrate the heights to which the Elite Dealer scaled to deliver solutions that speak to the needs of today, with an eye toward the future."
ENX Magazine is a monthly publication dedicated to the office technology and document imaging industry since 1994. Now in its 28th year, ENX Magazine continues to deliver exclusive editorial coverage on market opportunities and issues, news and trends, company profiles, new products, and industry insights. With a monthly circulation of more than 25,000 hard copies, ENX Magazine serves as a leading integrated resource that brings together industry people, products, and business concepts and strategies for office technology industry professionals. The magazine also publishes ENX The Week In Imaging, a weekly e-newsletter that provides news, profiles, technology and business updates, along with blogs from some of the industry's most prominent players.
Chip Miceli, President/CEO of Pulse Technology, said, "We are all honored here at Pulse Technology to be among the Elite Dealers again this year. Susan and Erik at ENX are great advocates for our industry, and we appreciate all they do for our industry. We also congratulate our fellow Elite Dealers on jobs well done."