Stratefix Consulting helps textile giants Sumicot Ltd. & Madhusudan Group transform their HR functions/departments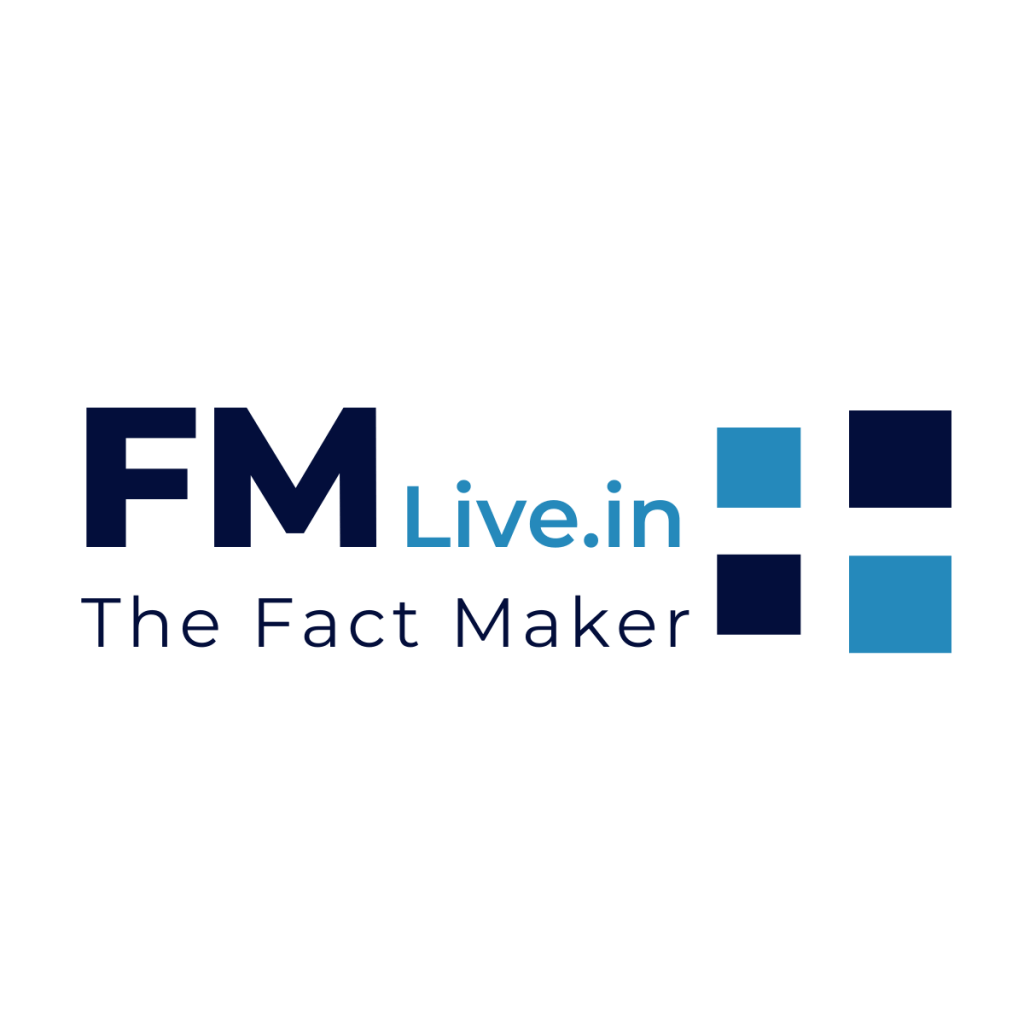 Business consulting firm Stratefix Consulting, which helps SMEs and MSMEs scale and transform for the new business climate, partnered with Sumicot Ltd. and Madhusudan Group (both renowned Indian textile brands) to revamp and strengthen their human resources functions.
Sumicot Ltd. and Madhusudan Group are both well-known companies in the textile industry in India, manufacturing yarns and knitted fabrics for export to several countries across the globe. The two companies are expanding operations and therefore need to set up a dedicated HR division to better manage employee relations. As is the case with most MSMEs in India, these organizations are run by the founder without a formal divisional structure. As a management consulting firm focused on small and medium businesses, Stratefix Consulting knows the unique challenges they face and came on board to help both companies:
Establish a HR department to oversee all HR-related activities, including onboarding, compensation, learning, absence, and payroll.
Align the company's HR processes with global best practices
Develop a new approach to employer-employee relationships focused on growth in order to attract new employees
Implement retention strategies for existing employees
Improve the employee experience, streamline HR operations, and reduce operating expenses.
Sumicot Ltd. is a family run enterprise in the business of manufacturing cotton yarn & fabric for exports. Headquartered in Dahej, the company exports its products to European countries. The company has a dedicated manufacturing facility in Dahej. Website: www.sumicot.com
Madhusudan Group is in the business of weaving, yarn, fabric dyeing, and fabric processing for over three decades. Headquartered in Surat, the company manufactures its products for the domestic and international market. Website: www.madhusudangroup.com
Mukul Goyal, Co-founder of Stratefix Consulting: said "We are excited to work with Sumicot Ltd. and Madhusudan Group on this critical project to transform their HR capabilities and services, and help them become more competitive and effective. As part of our engagement, we are helping set up a set of processes to manage the full employee lifecycle, from recruitment through onboarding, to compensation and benefits, to pre-payroll activities and finally to performance management system. Stratefix understands the unique needs of the SME and MSME segments, strategizes a solution, implements it, and helps ensure that it is effectively executed. This is what makes us different."
Yatiraj Mundra, Director – Madhusudan Group said "Our HR processes are being transformed, standardized, and consolidated into a single, unified division across the organization. Through this, we will be able to deliver a better employee experience and enhance service levels. The team at Stratefix helped us seamlessly transition into this structured approach and today, our team members feel that they are part of a corporate enterprise. All this while retaining the culture of our organisation. "
Rakesh Somani, Co-founder – Sumicot Ltd. said "Choosing Stratefix was an obvious choice for our HR optimisation given the wide experience and expertise they have specially for the challenges faced by MSMEs."