Thomas Cook India sustains its strategic partnership with Maldives Marketing and Public Relations Corporation (MMPRC)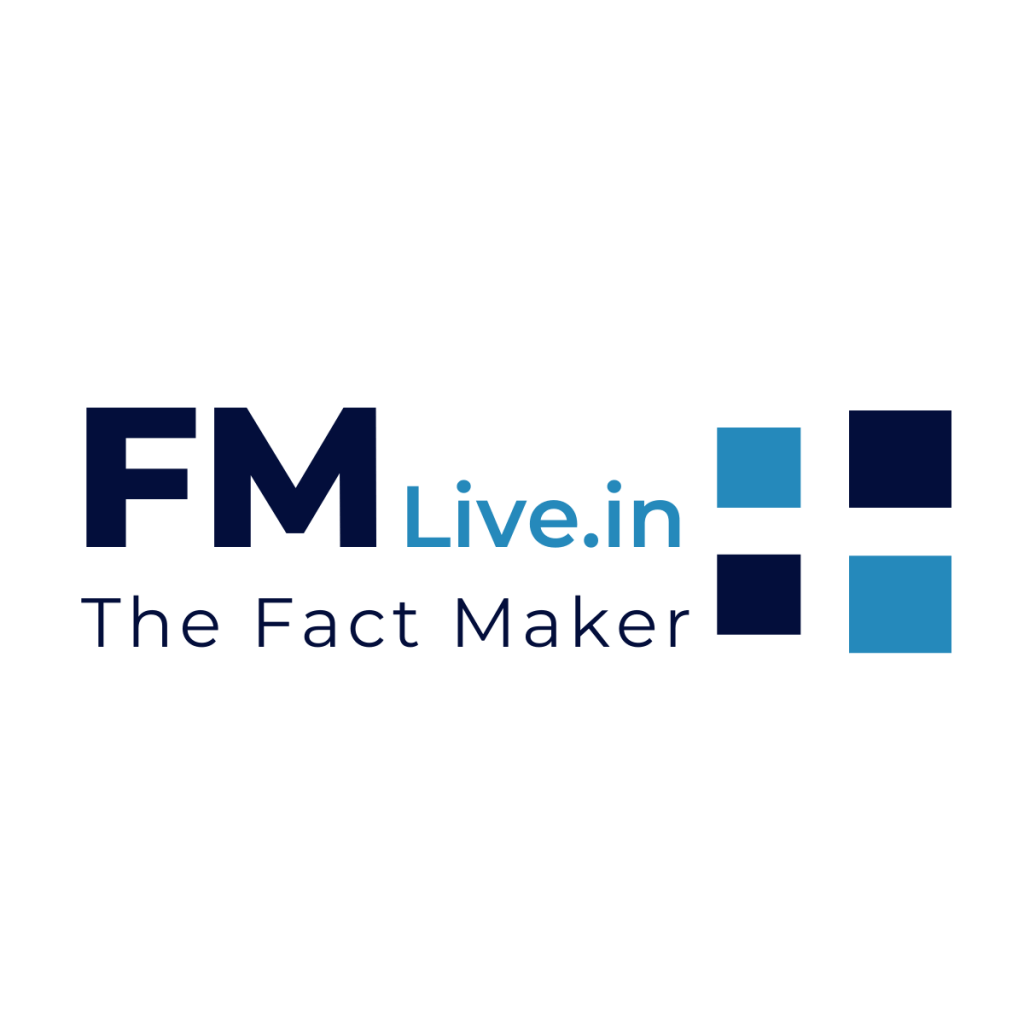 Inks agreement to expand destination visibility and drive increased tourist arrivals from India
Thomas Cook (India) Limited, India's leading omnichannel travel services company, has signed a strategic agreement with Maldives Marketing and Public Relations Corporation (MMPRC) in a sustained endeavour to promote the Maldives by boosting visibility and visitations from the high potential India market. The partnership will leverage Thomas Cook India's diverse segments of leisure, MICE and B-leisure, coupled with the strength of its unique omnichannel/ phygital model – the significant size-scale of its extensive retail presence pan India, its portal, holidays app, unique virtual holiday store and call centre.
This partnership between Thomas Cook India and MMPRC will deploy a multi-pronged strategy focussed on product development, knowledge-training and marketing. The marketing campaign will extend across a viable range of external media and owned properties, including print, digital and social media platforms, web messages, emailers, etc. to position the Maldives as a top-of-mind destination and accelerate demand from India's families, couples/honeymooners, millennials, young professionals, MICE and B-leisure segments.
Thomas Cook's product portfolio offers ready-to-book holidays and personalised options, specially curated – based on each customer's unique preferences; and a handy build-your-own holiday tool. Aimed at targeting every size of wallet, the Company's product range extends across budget/value tours, affordable luxury and premium holidays – designed for India's HNI-UHNI segment with stays at exclusive uber-luxury resorts.
Mr. Rajeev Kale, President & Country Head – Holidays, MICE, Visa, Thomas Cook (India) Limited said, "Maldives is a valuable and strategic partner for us at the Thomas Cook India Group and we are delighted to sustain our collaboration with Maldives Marketing and Public Relations Corporation (MMPRC). Our agreement has been timed perfectly to leverage India's key booking season for the upcoming Summer holiday season. Our multipronged approach is strategic and long term: with an unerring eye on knowledge/education of our front line teams, strong product focus and attractive promotions to showcase Maldives.
We plan to maximise our powerful omnichannel network to benefit this partnership – offering customers the choice and convenience of selecting their preferred mode of contacting us: via our holiday app, virtual holiday store, website, call centre or extensive retail network pan India.
He added, "This valuable and sustained partnership would not have been possible without Mr. Thoyyib Mohamed, CEO & Managing Director of MMPRC and Ms. Fathimath Afra, Chief Marketing Officer and I want to specially thank them for their strong support."
Speaking on the partnership with Thomas Cook, MMPRC's Chief Executive Officer and Managing Director, Mr Thoyyib Mohamed, highlighted that "India has been a top source market to the Maldives in the past couple of years, citing that the market played an imperative role in the recovery of the tourism sector post Covid.
Thoyyib further expressed confidence that "this campaign with Thomas Cook would further boost bookings and arrivals from India for the upcoming summer season and beyond."