Huggies Supports Parents In Their Quest For Orgaic And Natural Baby Care Products With Huggies Nature Care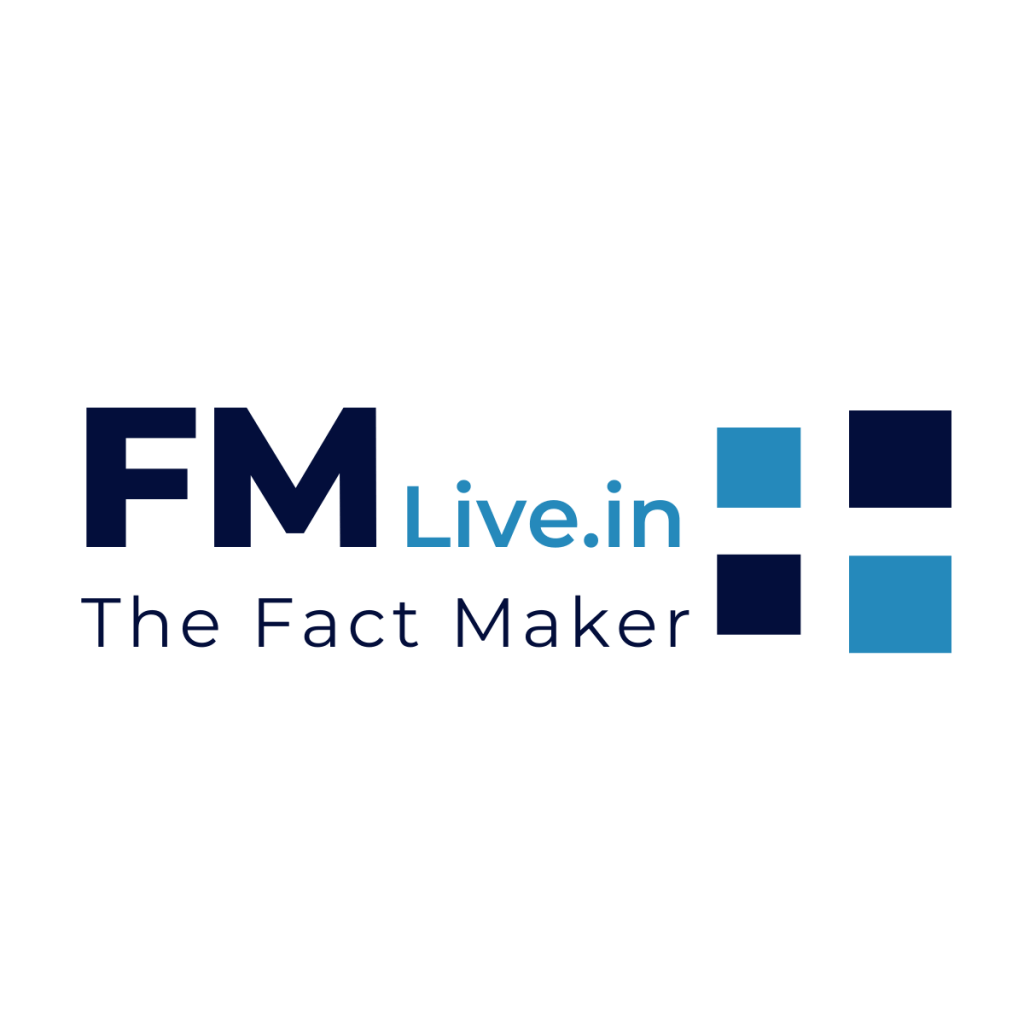 Parenting has evolved and so have the needs of millennial parents who are increasingly leaning towards organic alternatives when it comes to their tiny tots. Inspired by this movement, Huggies – Kimberly-Clark's iconic brand has launched its new awareness campaign underlining the innate goodness of organic cotton that forms a vital ingredient of Huggies® Nature Care. In pursuit of its philosophy of always having a parent's back, the brand is aiming to further empower them with knowledge while boosting their confidence in the choices they are making for their baby.
With its attributes rooted in the efficacy of organic cotton, the premium diaper pant by Huggies® Nature Care, is designed for safeguarding a baby's delicate skin. The absence of harmful nasties such as parabens, chlorine, or latex coupled with the benefits of neutral pH liner, 12 hours of absorption, and a wetness indicator, helps keep the baby comfortable all night long, making this recent offering a perfect solution for parents seeking to provide the best gentle care for their little one.
Commenting on the campaign, Saakshi Verma Menon, Marketing Director, Kimberly – Clark India said, "As a brand, we have always endeavored to be a trusted parenthood partner to our consumers, by keeping their evolving needs at the core of our strategy playbook. This new campaign is yet another attempt on our part to assure new parents that they are making the right decision in choosing Huggies® Nature Care which is designed for gentle protection, with the natural ingredient – organic cotton and no added nasties. With our commitment to offer utmost comfort to babies and unconditional support to new parents, we continue to keep our innovation wagon accelerated to be at the forefront of baby care. This campaign reiterates the company's purpose of championing better care which remains the number one priority across our product variants".
"With its innovation-first mindset, Huggies has always strived to bring about a positive difference in the lives of consumers by empowering them not only with choices but also knowledge and this campaign is no different. With conscious parenting taking center stage, the brand is showcasing the power of organic cotton, as an important constituent of its latest offering Huggies® Nature Care, further aiding new parents to make an informed decision amidst the stream of products flooding the marketplace.", said Sukesh Nayak, Chief Creative Officer, Ogilvy India.
Keeping up with the tech-savvy parents, the digital film will be supported by a robust social media campaign seeded in the product promise of providing nature's gentle protection to babies while emulating the brand philosophy of strengthening the bond between a parent and a baby through ties of trust and assurance.