Two BHIS Santacruz students selected as Jury Members for International Kids Film Festival (IKFF) 2020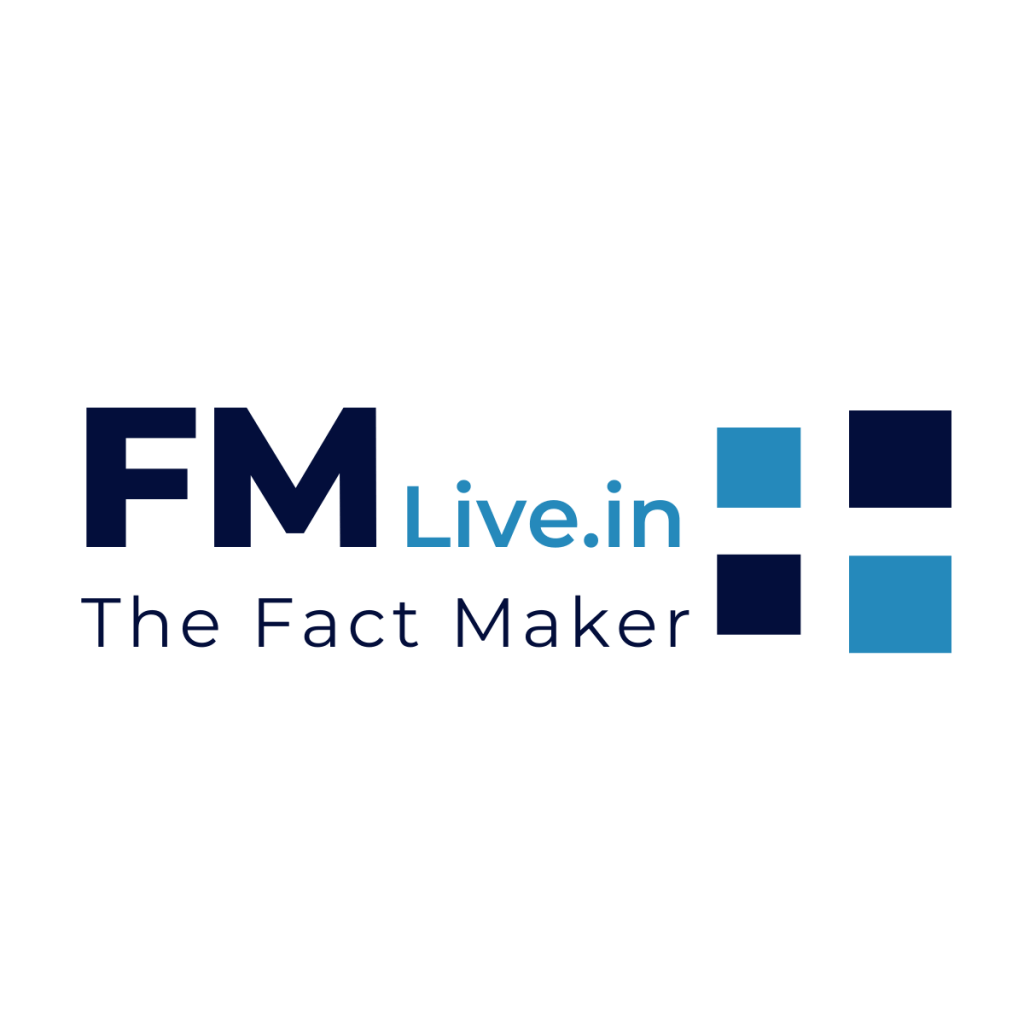 Armaan DadyBurjor and Rafael Joseph, students from Grade 9 of Billabong High International School, Santacruz, were selected as Jury Members at the prestigious International Kids Film Festival (IKFF) 2020. Both, Armaan, and Rafael, have been directors of several animated films and both have won laurels at notable national and international platforms in the past.
Both Billabongers learned making animated films Toon Club and have been making animated films together since 2017. It is a matter of pride that all 5 of their files were selected at the CORTIA PONTE FESTIVAL 2020 IN VENICE and the film 'Morphing Tales' won at the festival. The students have been invited to be part of the IKFF jury this year. A commendable feat for 2 young Indian film making enthusiasts who are all of 14 years old! The criteria for the festival programmer, Anne Doshi was that the Child Juror should have a thorough understanding of animation, visual storytelling and filmmaking. Since Armaan and Rafael have been students at Toon Club for over 3 years, and she has seen their incredible work on films directed by them,  she was keen to have them as part of the Jury. The films by child jurors Armaan and Rafael (along with 6 other Toon Club students who have been included in the jury panel) will be available on Krayon App soon.
Armaan & Rafael have been making noise in the 'film making' space for the past couple of years. Other feathers in their cap include – their film, 'Something Fishy', being officially selected at Adelaide International Youth Film Festival, Australia 2019 and QUITO INTERNATIONAL FILM FESTIVAL, Ecuador 2019. Another film 'Monster Mayhem' was selected at Cartoon Club Rimini, Italy (International Festival of animated films, comics, and games) and DYTIATKO International Children's Media Festival, Ukraine 2020. Their film 'The Fast & the Furry', the film won 2nd Place, International Students Mini, Best Film – Asia at Anim! Arte – International Student Animation Festival of Brazil, 2018 and was officially selected at Real to Reel International Film Festival, North Carolina, USA 2018.
Armaan's favourite film is Monster Mayhem because he really enjoyed the Claymation process, and the film turned out wonderfully. He enjoyed collaborating with his friend while making this film. Whereas, Rafael have several favourites but one that sticks to his mind is "The Great Chase" as they took a new and different style of design. He likes this film in particular for its several puns and quirks in the storyline.
Arman said, "I am really happy and excited to be part of the children's jury for IKFF. I started making films since I was 7 years old when I started experimenting with a stop motion app. This is a great opportunity and I am humbled to be chosen on the jury."
Rafael, said, "I am extremely excited to be part of the children's jury for IKFF. I am an avid fan of films and film-making and I am already a critic on Rotten Tomatoes. This will definitely be a great learning & a fun experience for me."
Nikhat Azam, Principal, BHIS, said, "Rafael and Armaan have made us so proud! We are immensely happy that these children have scaled great heights in an artistic endeavour.  They believed that they could and they did it! This is the ethos of Billabong High International School. We nurture our children and help them discover their own North Star i.e their real passion and the things they truly love and believe in pursuing. We believe that each child is capable greatness in their own right and time and again our children have proved us right. We wish Armaan and Rafael great success and are sure that their persistence, diligence, passion and resilience will help them achieve whatever they aim for. This is just the beginning and an amazing future awaits them."