Elevate Your Festive Beauty Routine: Prioritize Skin Health with Cleansing Balms for Effortless Makeup Removal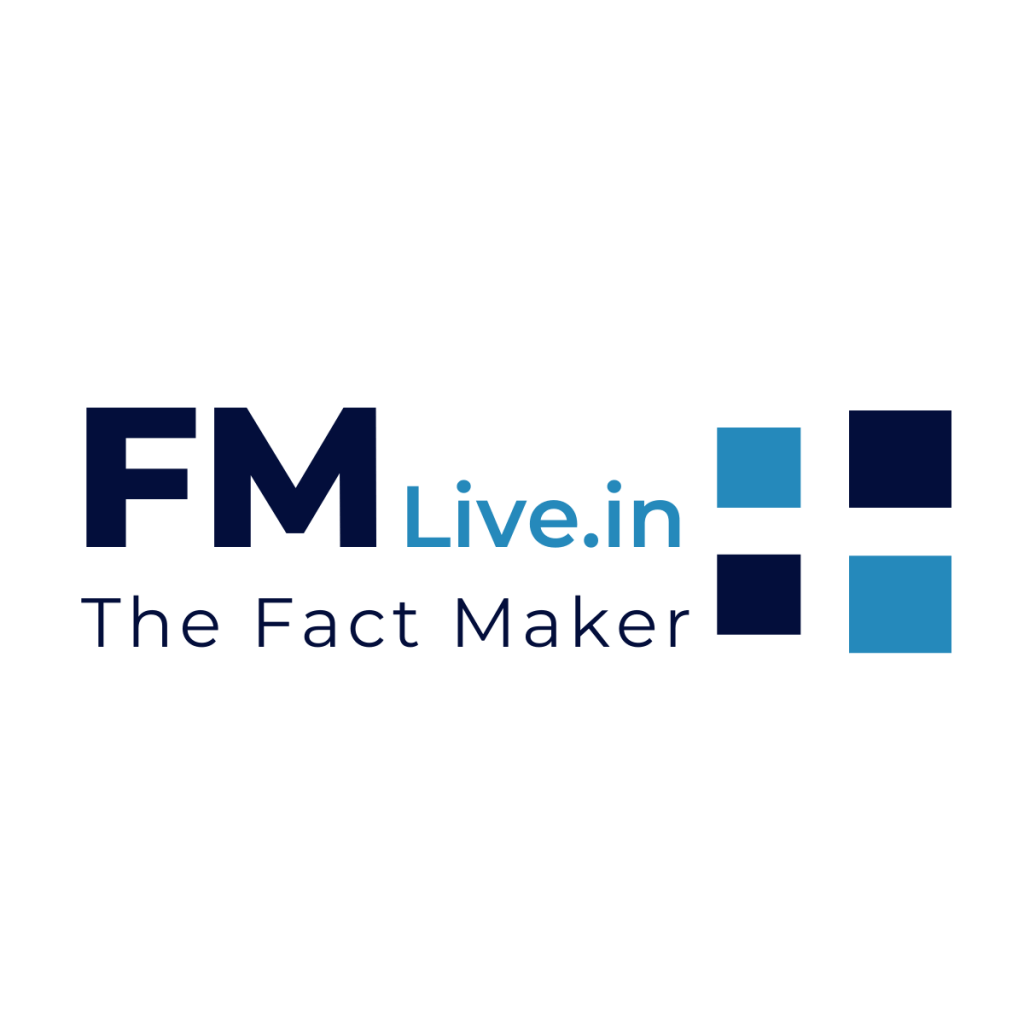 With the festive season upon us, many individuals are embracing the spirit of celebration by donning their finest attire and adorning themselves with heavy makeup to look their best. While these festive looks undoubtedly enhance one's appearance, they can take a toll on the skin. That's why it's essential to prioritize skincare, and one valuable addition to your beauty routine is using cleansing balms for a thorough and gentle double cleanse. These cleansing balms offer a holistic solution for effectively removing makeup, dirt, and impurities while ensuring that your skin remains radiant and healthy, even after a night of dazzling festivities. So, as you get ready to shine during this festive season, don't forget to make double cleansing with cleansing balms a vital step in your skincare regimen. Your skin will thank you for it.
Akihi Remove the Dust-Cleansing Balm
Price: INR 1,250
Available at : akihi.co.in/products/cleansing-balm
Akihi's cleansing balm is a luxurious choice that effectively removes makeup, impurities, and pollution traces. It's formulated with nourishing ingredients like Sunflower Seed Oil and Vitamin E, which maintain your skin's pH balance. The rich balm transforms into a silky oil, effortlessly removing makeup. It's enriched with hydrating elements like Shea Butter and Jojoba Oil, and detoxifying Chlorella Vulgaris Extract. The gentle formula respects your skin's natural balance, leaving it soft and rejuvenated.
The Body Shop Camomile Sumptuous Cleansing Butter
Price: 1,395
Available at: www.thebodyshop.in/camomile-sumptuous-makeup-cleansing-butter-90ml/p/p152001
The Body Shop's Camomile Sumptuous Makeup Cleansing Butter is a powerful makeup remover that swiftly dissolves even the most stubborn makeup, including waterproof mascara, in under 30 seconds. Infused with camomile oil from Norfolk, England, known for its calming properties, this cleansing butter not only leaves your skin makeup-free but also effectively cleanses it of SPF and clears pollution. Dermatologically and ophthalmologically tested, it's suitable for all skin types, making it a go-to choice for individuals with sensitive skin and contact lens wearers. The added eco-friendly touch comes with its recyclable aluminium tin packaging, while its certification by The Vegan Society guarantees an ethical and cruelty-free skincare solution. With versatility that extends to the face, lips, and eyes, The Body Shop's Camomile Makeup Cleansing Butter offers a convenient and effective makeup removal experience for all.
Aminu Melting Balm Cleanser
Price: 1200
Available at: www.aminu.life/products/melting-balm-cleanser
The Aminu Melting Balm Cleanser is a game-changer in the world of skincare. This transformative balm-to-oil-to-milk cleanser is designed for all skin types and simplifies your skincare routine by efficiently removing pollution, sunscreen, excess oil, and makeup in a single cleansing step. Crafted with a potent combination of anti-microbial manuka oil, a blend of 12+ seed oils, enzyme oils, botanical extracts, and essential vitamins, it not only cleanses your skin but also nourishes it. This cleanser is gentle and kind to your skin, locking in essential moisture while delivering a refreshing sensation with every cleanse. It's a multi-purpose, luxurious cleansing experience that leaves your skin feeling revitalized and ready to face the day.
QUENCH Mon Cherry Dirt Dissolving Cleansing Balm
Price : 699
Available at: www.quenchbotanics.com/products/mon-cherry-dirt-dissolving-cleansing-balm
Quench Mon Cherry Deep Cleansing Balm is your gateway to a purifying and rejuvenating skincare ritual. With its luxurious texture, it effortlessly erases every trace of dirt, makeup, and impurities, making it an ideal start to your daily routine. Beyond cleansing, it pampers your skin with Moringa Seed Oil, renowned for its anti-aging properties, enhancing elasticity, reducing fine lines, and offering protection against environmental aggressors. The infusion of antioxidant-rich Cherry Blossom, exfoliating Grapefruit, and skin-reviving Pearl extracts contributes to a brighter, more even complexion. Simply warm a portion in your hands, emulsify with water, massage it in to dissolve makeup, and rinse, unveiling purified, refreshed, and radiant skin—ready for the next steps of your beauty regimen.
Plum E-Luminence Simply Supple Cleansing Balm
Price : INR 545
Available at : plumgoodness.com/products/e-luminence-simply-supple-cleansing-balm
Plum E-Luminence Simply Supple Cleansing Balm is a 2-in-1 cleanser enriched with vitamin E, designed for normal, dry, and combination skin. This luxurious balm effortlessly melts away dirt, impurities, and even stubborn waterproof makeup, all without drying out your skin. Formulated with a blend of vitamin E and 8 plant-derived oils, butters, and waxes, it pampers your skin, leaving it feeling soft and supple. This gentle and lightweight makeup removal balm transforms from a solid balm into a silky oil upon application. It's sulfate-free and provides a non-drying formula, ensuring your skin remains soft, fresh, and clear. The E-Luminence makeup remover balm effectively combines makeup removal and moisturization, making it a convenient and nourishing addition to your skincare routine.